Nucific Review

- 12 Things You Need to Know
There's a buzz in the supplement world surrounding Nucific. So, we took an in-depth look at the ingredients, side effects, and clinical research. Then, we read hundreds of user comments and testimonials. Finally, we summarized all of the facts to give you the info you need.
Nucific can be purchased through their Official Site.
Overview
What is Nucific?
Nucific is a company that provides health and wellness products geared at supplementing your daily diet. The entire mission of Nucific centers upon providing nutrients that we do not get enough of in our regular diets.
Many of us struggle to get the vitamins, nutrients, and minerals that our bodies require to function at an optimal level. Nucific also claims that it "strives to outdo its competition by offering high-quality products that are not riddled with additives like sweeteners or that have been infused with a ton of hormones."
They claim that all of their products are free from antibiotics, preservatives, food coloring, and synthetic fillers.
The company sells several main products. Their lineup currently includes Bio X4, Carb C6, Move 360, Moro Slim, and Prebio Boost, but let's take a look at some of the research before delving into these products:
Tropical Life Sciences Research: Research has shown that probiotics can improve oral health, decrease anxiety, and improve immune health.
Nutrients: Green tea has been shown to reduce the negative effects of stress in the body.
StatPearls: Digestive enzymes like amylase can help certain conditions related to the digestive tract.

Nucific Competitors
A Brief History of Nucific
Nucific is a California-based company that, according to its Better Business Bureau profile, has only been in business since 2015.
The company holds an impressive "A+" rating with 147 customer complaints.
Scroll below for one of the best products we've seen over the last year.
Ingredients
Nucific Ingredients

Depending on which product you decide to buy, you will be getting some different ingredients.
All of these Nucific ingredients are, according to the company, "high-quality and essential to the proper functioning of your body."
Antarctic Krill Oil
This product contains a premium krill oil blend, phospholipids, total omega-3 fatty acids, EPA, DHA, and esterified astaxanthin.
Krill are small sea creatures that are reminiscent of shrimp. Their oil is similar to fish oil in that it contains fatty acids which are known to have many health benefits, according to Hospital Pharmacy.
Nucific Bio X4
Bio X4 seems to be the company's most popular supplement at this point. They market it as a "revolutionary new compound."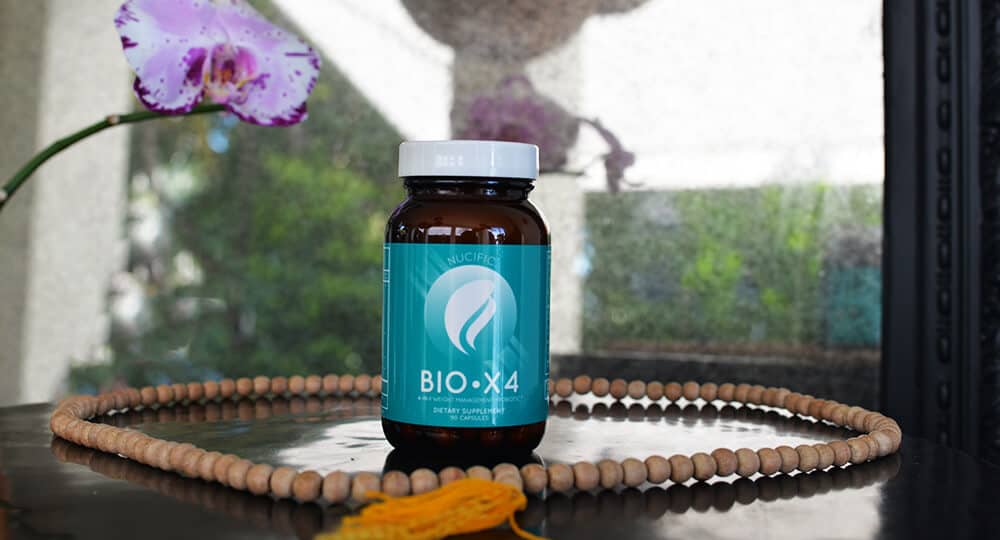 Its list of ingredients includes four different blends:
Probiotic Blend
Digestive Blend
Weight Management Blend
Craving Control Blend
Probiotic Blend
This comprises of two sub-blends of Lactobacillus (L. acidophilus, L. rhamnosus, and L. Plantarum) and Bifidobacterium (B. lactis and B. animalis).
Digestive Blend
The Digestive Blend contains amylase, bromelain, and lipase.
Weight Management Blend
The Weight Management Blend consists of green tea extract.
Craving Control Blend
The Craving Control Blend is composed of Slimaluma (Caralluma Fimbriata extract).
ISRN Nutrition shares, Lactobacillus and Bifidobacterium are healthy gut bacteria that promote healthy digestion.
Probiotics help eradicate toxins from the gut, thereby allowing nutrients from food and supplements to get properly absorbed.
Amylase is a dietary enzyme that allows your body to more efficiently digest food and provide you with increased amounts of energy, says Human Molecular Genetics.
Lipase is important because it breaks fats down into particles that your intestines can absorb.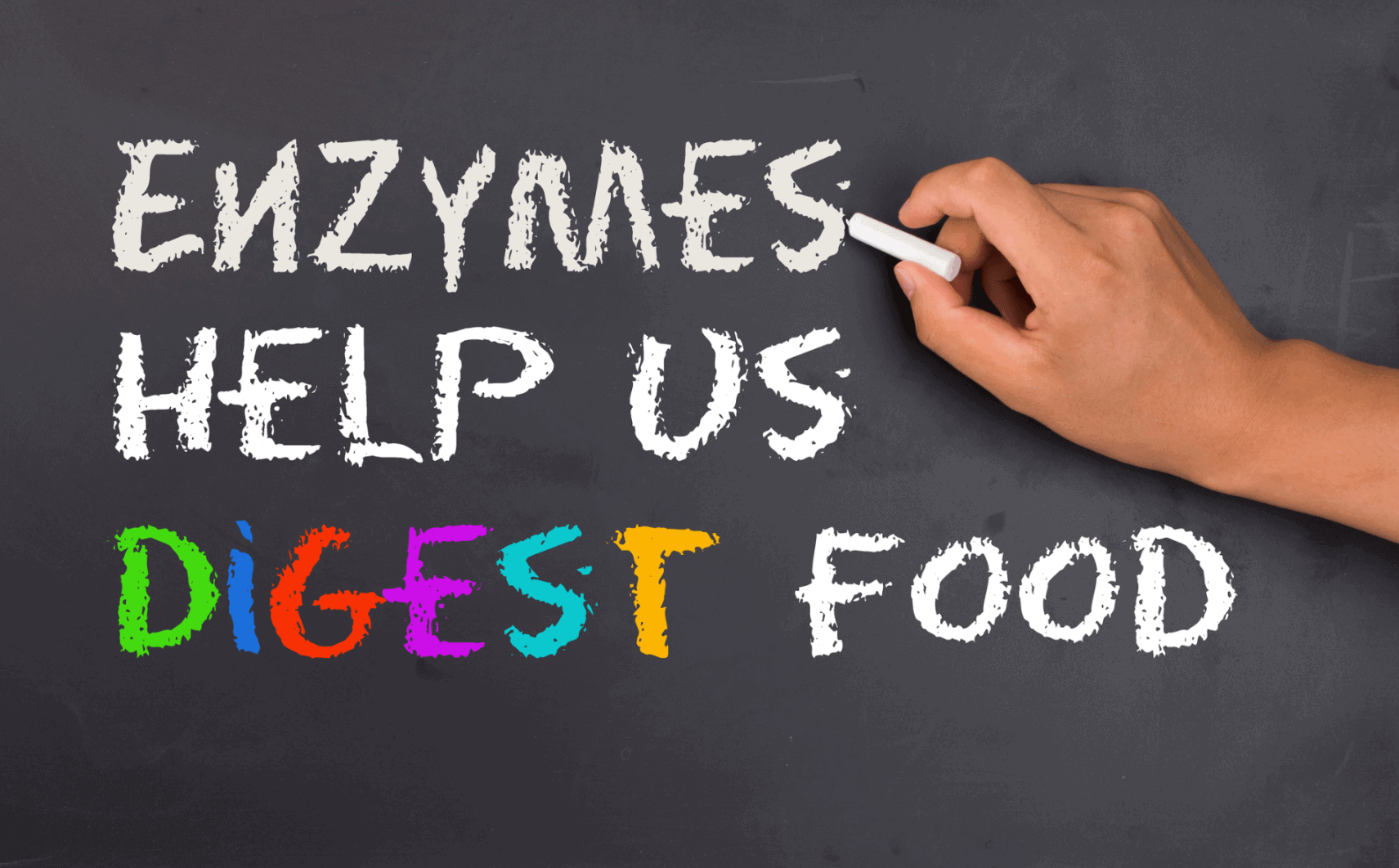 Finally, according to the European Journal of Sports Science, bromelain, which is found in the stems of pineapples, is commonly used for combating muscle fatigue and soreness after exercise, and more.
CL-X3 (no longer listed for sale)
CL-X3 is an appetite-reducer that is composed of three main ingredients – CLA oil, fucoxanthin extract, and grapefruit seed extract.
Fucoxanthin extract, which is also known as seaweed extract, is a pigment that can be found in and extracted from many brown seaweeds. It gets stored in the body's fat cells for quite an extended period and has the potential to be an effective weight-loss agent, according to a study published in Marine Drugs. 
The grapefruit seed extract is also known for its potential to aid in weight loss.
Deep Cell Activator
Nucific's Deep Cell Activator is a supplement that targets deep abdominal fat, which is often the most challenging thing to burn off, even with proper diet and exercise. This supplement contains Gynostemma Pentaphyllum leaf extract, Quercetin dihydrate, and Berberine HCI.
Gynostemma Pentaphyllum is an adaptogenic herb similar to ginseng that is said to have health benefits.
Quercetin dihydrate is a plant-derived flavonoid that is helped to reduce body fat as well.
Dr. Amy's Bone Broth (no longer listed for sale)
Dr. Amy's Bone Broth is meant to be used as a slim-down supplement. It is full of protein that promises to keep you feeling fuller for a longer period.
The main ingredients include beef stock protein, hydrolyzed beef gelatin, garlic, onion, apple cider vinegar, salt, natural beef flavor, parsley, and black pepper.
Digestive Enzymes
Nucific's Digestive Enzymes supplement is packed with a wide array of important digestive enzymes. This lengthy ingredient list includes the following enzymes:
Amylase
Diastase
Bacterial Protease
Glucoamylase
Fungal Protease
Alpha-Galactosidase
Lactase
Other ingredients include cellulase, beta-glucanase, lipase, xylanase, pectinase, acid protease, phytase, invertase, and hemicellulase.
Together, these digestive enzymes are said to curb indigestion, diarrhea, and bloating after consuming a meal, according to one study published in the Archives of Public Health.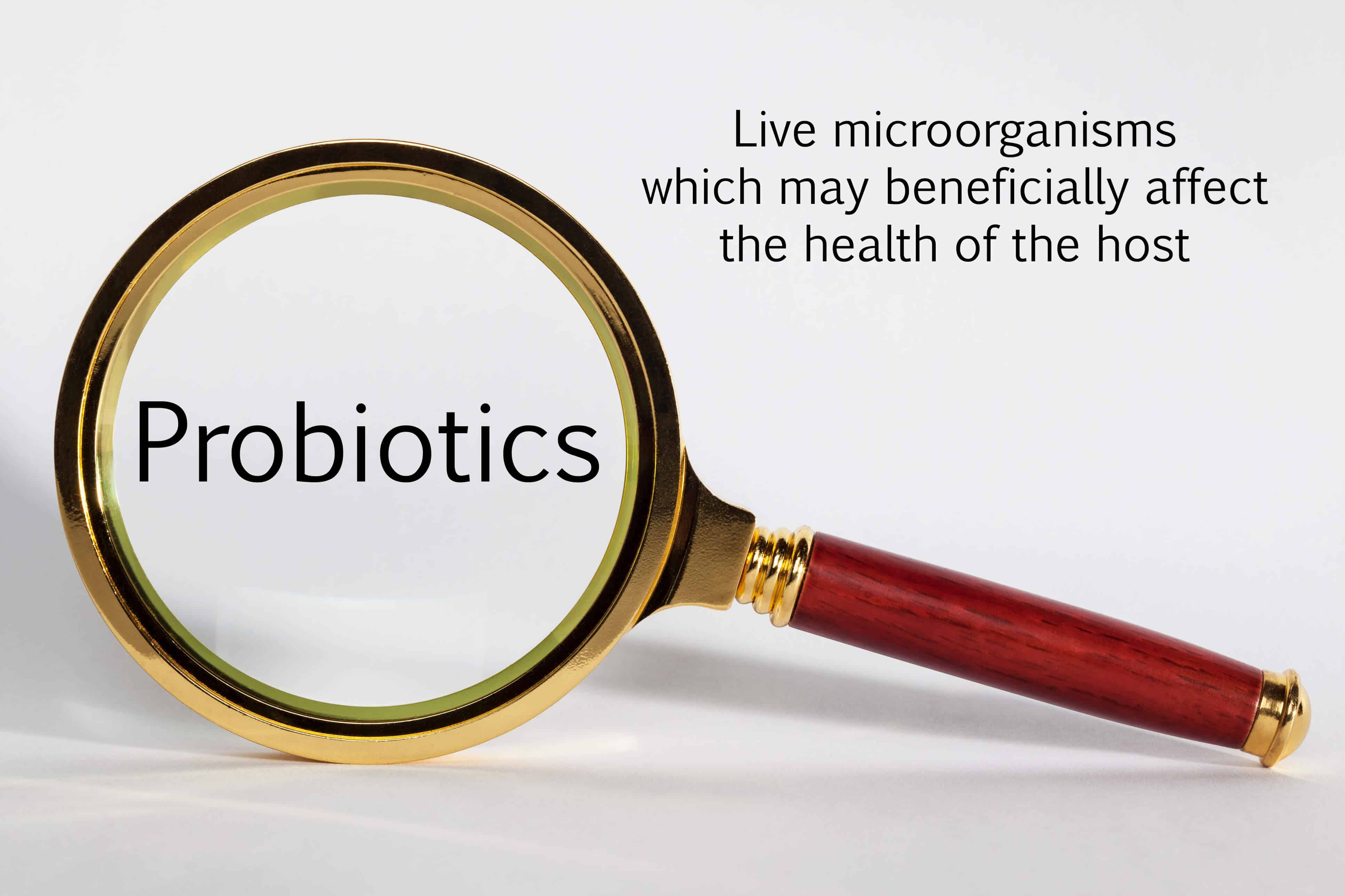 Nucific Probiotic Complex
Next up, we have the Nucific Probiotic Complex. This supplement contains a Proprietary Probiotic Blend that includes 15 different strains of bacteria.
This includes super strains such as Lactobacillus acidophilus and Bifidobacterium.
This combination of healthy probiotics can potentially help purge toxins from the gut, decrease gut permeability, reduce some digestive issues, and improve your immune system's overall health, via Mini Reviews in Medicinal Chemistry.
Slimming Chocolates (no longer listed for sale)
Finally, we have Nucific Slimming Chocolates. The chocolates are not currently available on the Nucific website.
This powdered supplement is based on a proprietary blend of Bitter melon, Green Tea P.E., Ellagic acid, White Kidney Bean 10:1 P.E., and Organic Noni 5:1 P.E.
The powder is calorie-free and uses xylitol as a sweetener instead of sugar.
Carb C6
Nucific promises that Carb C6 allows you to lose weight while still enjoying all of your favorite foods. Carb C6 is marketed as a carb blocker that stops the absorption of fat.
Move 360
Move 360 Advanced Joint Support is designed to reduce joint discomfort. It is made from all-natural ingredients.
Moro Slim
Moro Slim takes a four-pronged approach to weight loss. Nucific claims that Moro Slim boosts your metabolism, limits the absorption of carbs, fights food cravings, and helps you lose weight while enjoying some of your favorite foods.
PrebioBoost
PrebioBoost is a fiber supplement with whey protein. Nucific claims that this powdered supplement will boost your metabolism while eliminating digestive issues.
Nucific Digest (no longer for sale)
Nucific Digest's intended use is as a digestive support supplement. It contains 16 different digestive enzymes to support your digestive system.
Gluco X3
Nucific claims that Gluco X3 will block carbs, stop sugar cravings, and regulate blood sugar levels. This product is specifically designed for people who are struggling to lose weight.
Advanced Slimming Probiotic
Advanced Slimming Probiotic contains BHB salts and probiotics. Nucific claims that this product will make losing weight "easier than ever before." The probiotic supports digestive health while the BHB salts support a ketogenic lifestyle.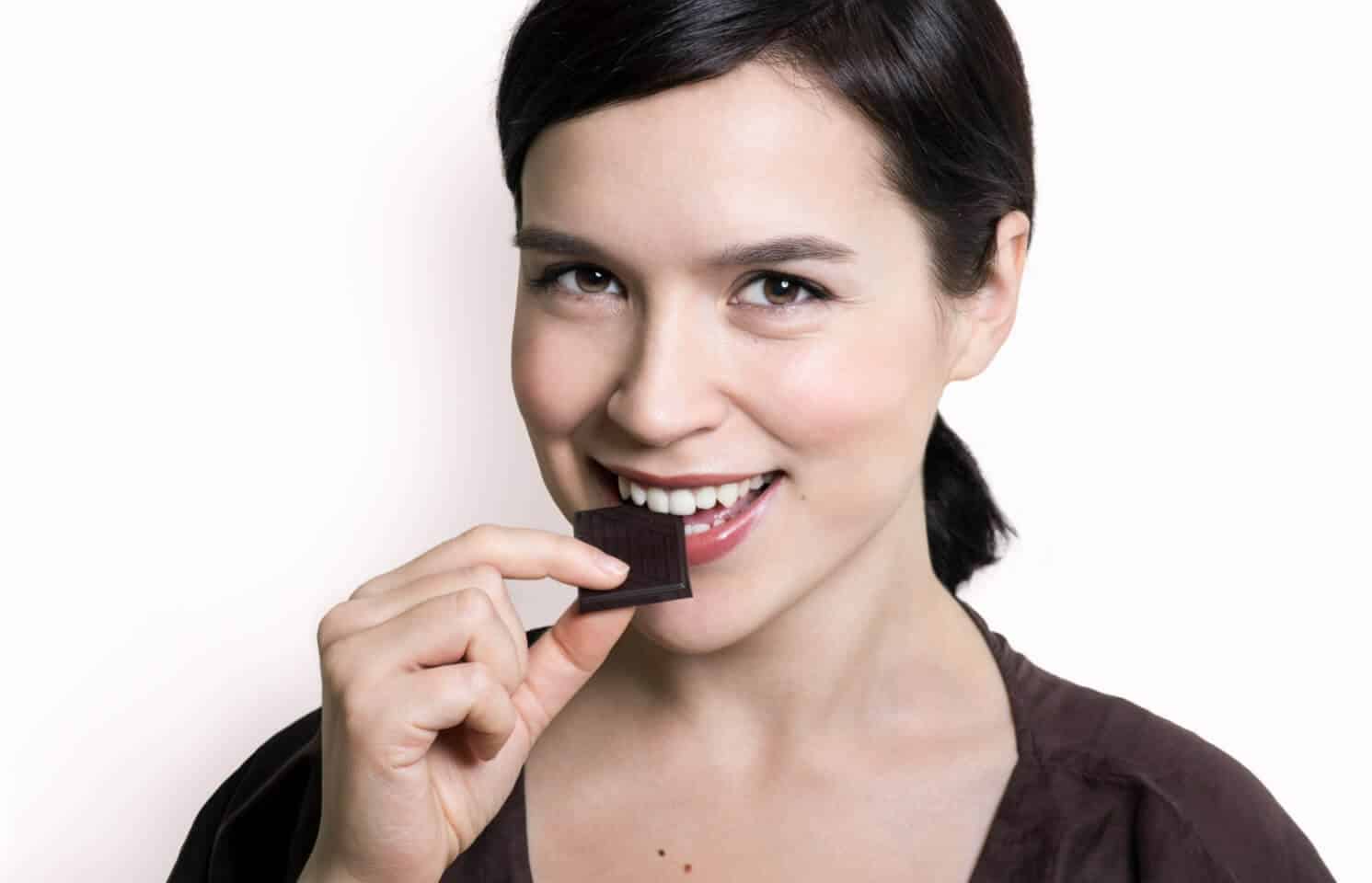 Nucific Reviews
Nucific products have received some pretty mixed reviews.
Some dieters had concerns. Others continued to praise the company and the products due to the changes in their physique and cravings. On the whole, the products themselves seem to be effective for at least some individuals.
As is the case with many supplements, these products can take multiple weeks to show signs of working.
Of course, we all have different diets, lifestyles, and bodies that might help or hinder some of these products' effects.
Although there is nothing to back it up, some reviewers have stated that they find it hard to believe that the capsules were sufficient to preserve the bacteria.
Nucific seems to be very good about responding to criticism and praise. On their BBB page, they have responded to all of the customer reviews and address any issues.
In one instance, the business replied to a complaint about wanting a refund by saying that they had refunded the order in full, and sent instructions on how to return to bottles.
Other reviews had referenced the high-quality customer service when an order went wrong.
Where to Buy
Where Can I Buy Nucific Products?
You can buy Nucific products exclusively through their online store. This product is not available in stores.
Additionally, if you find this product available anywhere else, be wary. What you are ordering is not guaranteed to be a genuine product and could be a scam.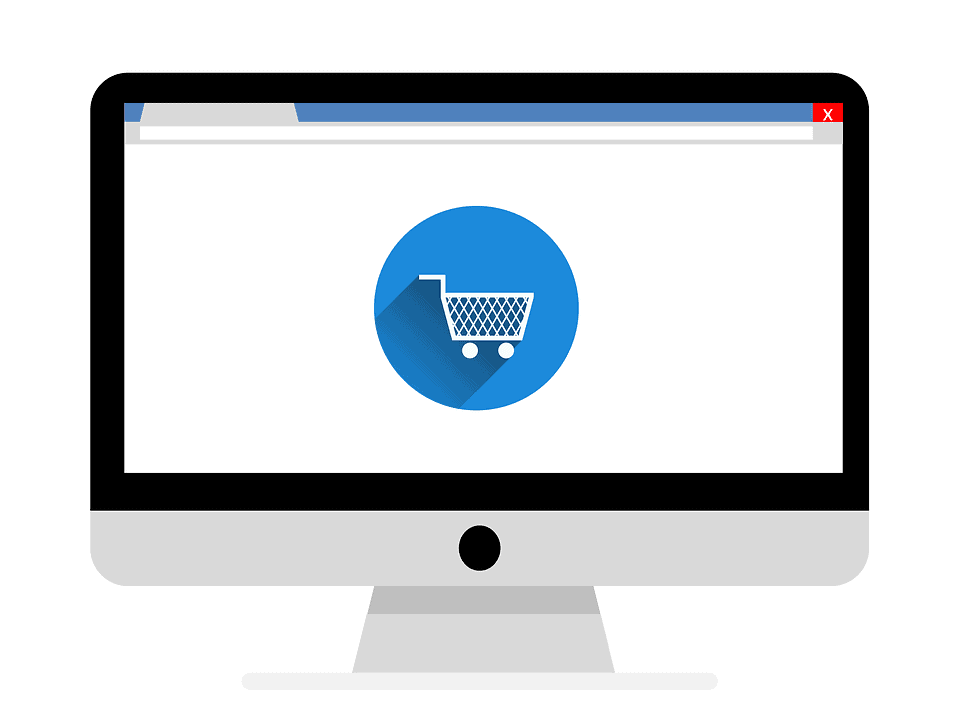 Is Nucific a Scam?
Nucific is not a scam, although some think certain aspects of the business model are concerning.
First, it is notable that you will be bound by an arbitration agreement when you go to buy a product from the Nucific website. This is necessarily an agreement that protects the company against claims of distributing a faulty product.
This makes taking legal action against the company for receiving a damaged product exponentially more complicated than it otherwise would be. However, there is a 90-day return policy if you are unsatisfied with the product.
As for the doctor herself, there are a lot of positive reviews. Patients see her as friendly, helpful, and knowledgeable. Customers leave reviews that reflect this and demonstrate her passion for Nucific health.
Some users pointed out in their concerning reviews related to the checkout process. A few Nucific studies reported that some users accidentally ordered additional products, and then the website froze. This doesn't seem like the fault of Nucific.
However, some users did note this as a concern.
According to conversations between consumers and the business on their BBB page, most issues regarding duplicate orders have been resolved with ease.
Side Effects
Nucific Side Effects
There are claims that products from Nucific are made from natural ingredients.
Of course, there is always the potential that some of these supplements can cause reactions in certain people. Based on some of the ingredients, there's a chance you'll notice mild side effects.
For example, according to Pharmacognosy Magazine, one of the ingredients Caralluma Fimbriata may cause gas and bloat.
Products with green tea extract have some caffeine in them. Depending on the way that the product is processed, the amount could be relatively minimal. However, those with a sensitivity to caffeine should be careful when consuming these products.
One study published in the British Journal of Clinical Pharmacology found that anything with caffeine in it should be consumed earlier in the day, as caffeine is known to cause sleep disruptions. A significant amount of research published since then confirming this finding.
Overall, Nucific products do not contain anything that the average individual would have an adverse reaction.
Benefits
Nucific Benefits
Nucific products seem to be effective and beneficial for many people who try them. Health benefits are mainly centered around healthy weight loss goals.
The probiotic products effectively deliver healthy bacteria to the gut and flush out the unwanted and harmful toxins that build up over time.
Those who use these supplements report feeling like they are better able to digest their food, which is crucial for metabolism, energy production, and losing weight, based on information shared by NIH News in Health.
Customers report having more regular bowel movements while on Bio X4 and love the extra protein they get from Dr. Amy's Bone Broth.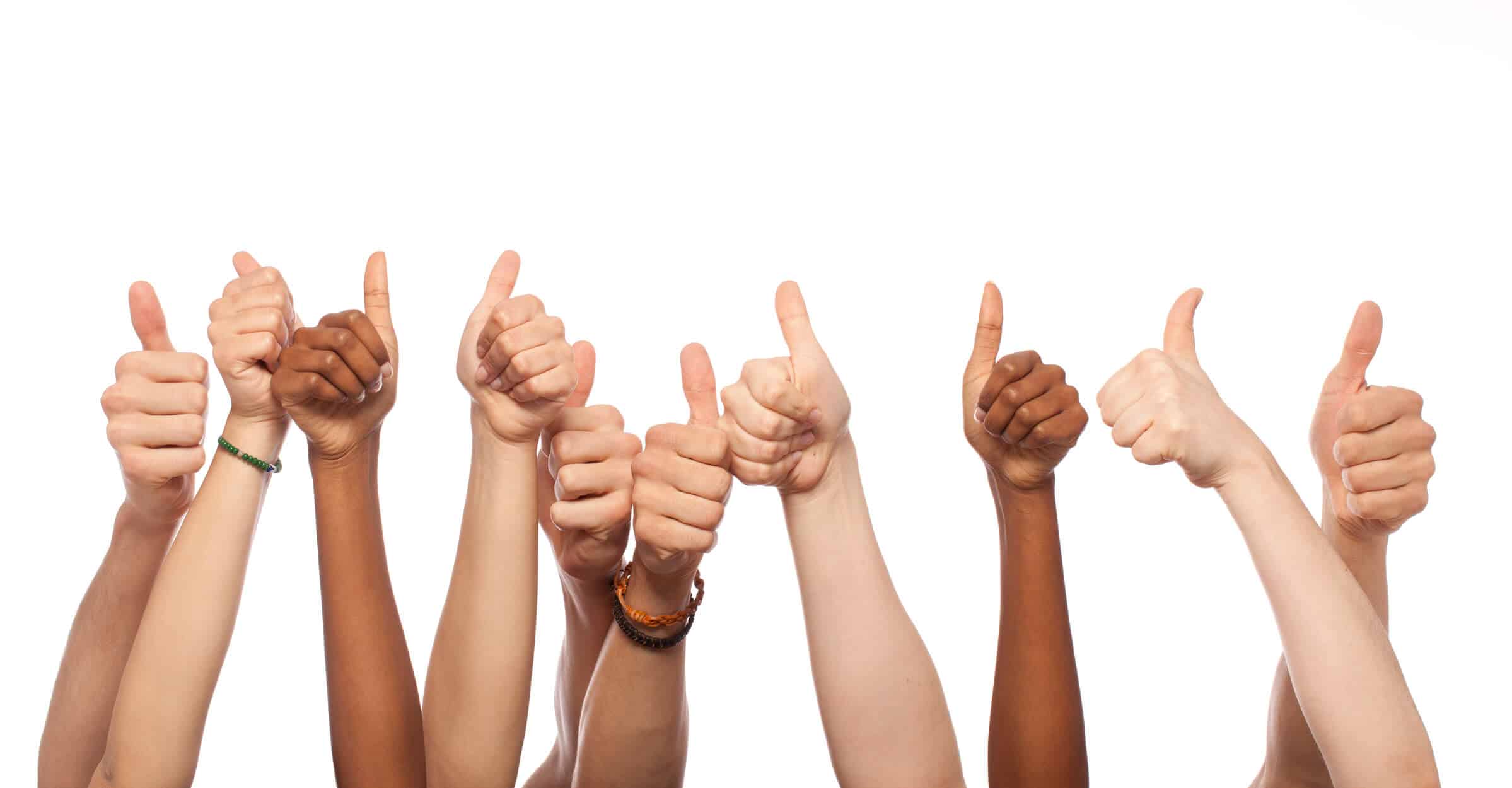 Does Nucific Improve Your Digestion?
According to Dr. Amy Lee, Nucific has what you need to improve your digestive health. This certainly seems to be the case for quite a few people.
All of the ingredients used in the probiotics and digestive enzyme formulas are known to improve digestion.
Multiple studies have shown that some individuals can benefit from proper supplementation of digestive enzymes and probiotics, according to Current Drug Metabolism.
Bio X4 contains 39 billion CFUs (13 billion per capsule, three a day). Those who are lactose intolerant can take these supplements.
Additionally, the products containing green tea extract have antioxidants in them.
While there are currently no studies that can concretely and directly link antioxidants to weight loss, there is evidence that foods rich in antioxidants are beneficial to your overall health and wellness. These foods are often packed with fiber, says the Journal of Food Science, and can cut down on your caloric consumption.
Even if you are taking these supplements, you should be getting enough fiber and protein in your diet to assist the supplement in helping you lose weight.
Safety
Nucific Safety
Nucific is a young company, and some kinks need to be reviewed and corrected.
Judging by many accounts, the answer is that, yes, they work for quite a few people and are relatively safe to consume. There are very few side effects to report.
Dr. Amy Lee reviews out there seem promising and paints her as a caring internal medicine practitioner with a wealth of knowledge. As is the general rule-of-thumb with all supplements, please contact your doctor before using it.
If you take a Nucific product and start to experience side effects, you can stop taking the product and seek medical attention if needed, although this will not likely be the case for most people.
What Users Are Saying
What Users Are Saying
"I started using this the first of April. I was trying to lose about 5 pounds. My regimen before was diet control and activity, walking an average of 3 miles a day. My pandemic weight persisted on this regimen. I added the pills, taking as many as 5 a day (max is 6). At first, not much happened. After several days, I started losing weight gradually and consistently. Today I'm down about 7 pounds from my start. I cannot swear that the pills did it, but it certainly seems like it!! Either way I'm happy with my results!"
"This product should be taken off the market. Probably hasn't been approved by the FDA. After using it for a week and a half lumps formed on my neck giving the appearance of lymphoma! I stopped using product and the problem cleared up. A big waste of money!"
"I just received my bottle yesterday and started taking at dinner. I woke up with abdominal pain and a little bloating. I know that sounds like a horrible side effect, but for me, that's a good sign that it's doing something. I've tried many digestive enzymes and the good ones always give me those effects at first. I easily get constipated, and was for 3 days, but not anymore! I finally got relief a little after getting up, and the abdominal discomfort and bloating went away. I'm giving 5 stars for now since it's way too soon to truly see results. As for the "expiration date" everyone's complaining about, please read the sticker! Says it's a Manufacturer date (MFG), not the Expiration date (EXP). And for those who say it doesn't work and have bad side effects… this may be true, but did you give it a chance to work? It may take weeks to months to start seeing any kind of results depending on your individual body. I'm going to give it some time, and if it doesn't work as described, I'll update my review. BTW, I compared my bottle with the website bottle, and it was exactly the same. Same look, same ingredients and amounts."
Bottom Line
The Bottom Line on Nucific
What are our thoughts on Nucific? Although new, the name is making headway in the supplement industry. We like that several supplements contain ingredients supported by research, positive comments are supporting the claims, and there's a guarantee with all of the products.
If you're looking to take your success to the next level, why not add a set of tools to your regimen of Nucific products?
Another promising program we've seen this year is one called Noom. The app comes with human coaching, personalized meal plans, extensive food database and so much more. It is clinically proven to help users lose weight and keep it off.
The makers of Noom are confident in their app that they're offering Dietspotlight readers free trial offer.
Learn More About Noom »