Fit Affinity Review

- 10 Things You Need to Know
Fit Affinity is a line of weight loss products made for women that uses three unique but synergistic compounds. The company claims that their product line can reduce bloating, burn fat, build lean muscle, reduce fatigue, and increase aerobic capacity – seemingly a set of miracle pills. Unfortunately, we couldn't find much in the way of scientific data on the Fit Affinity formulas to back most of these claims.
The company offers products as well as fitness plans, so our research team wanted to understand the benefits of Fit Affinity better, so we dissected Fit Affinity ingredients, including research supporting the claims, as well as any potential side effects. Then, we compiled our data to give you the facts.
Fit Affinity can be purchased through their Official Site.
Overview
What is Fit Affinity?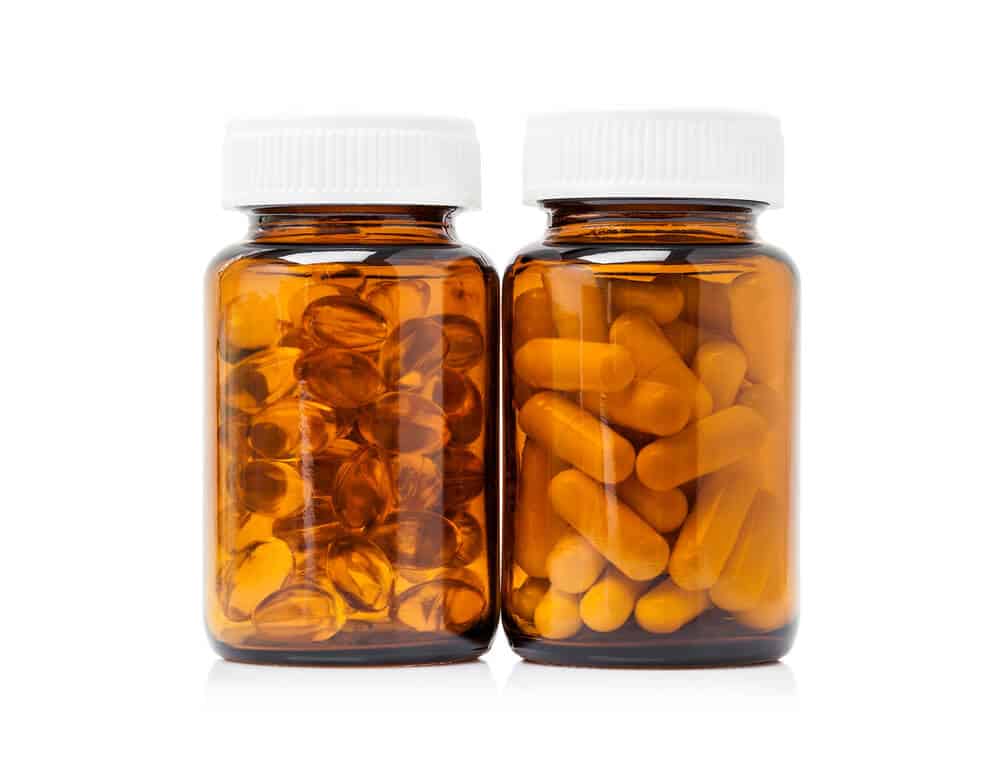 Fit Affinity is a line of weight-loss supplements and workouts for men and women. Products include:
Lean Fat Burner for Her
Tight Tummy for Her
Quick Shake – Meal Replacement
Firm Body Sculptor for Her
Stress Relief for Her
Fierce Pre Workout
Fat Burner for Men
Digestive Support
Test Booster 6 Week Big Booty Guide
Keto – 21 Day Weight Loss Challenge
30 Day Flat Tummy Guide
12 Week Ab Workout Plan
12 Week Lower Body Workout Plan
12 Week Home Workout Plan
12 Week Gym Workout Plan
Weeks 13-24 Gym Workout Plan
IIFYM Diet Plan
15 Day Weight Loss Plan
Free 30 Day Teen Workout Plan
Free Nutrition & Workout Plan – Adapted For Wheelchair Users
Free 7 Day Home Workout Plan
Free 7 Day Ab Workout Plan
12 Week Gym Workout Plan For Men
12 Week Home Workout Plan For Men
First, we take a closer look at what's inside some of these formulas and products before heading any further into our review of Fit Affinity.
Phytotherapy Research – There are "several clinical trials examining the effects of peppermint oil. However, human studies of peppermint leaf are limited, and clinical trials of peppermint tea are absent."
Reviews in Urology – There's "no clinical studies have been done regarding Buchu."
International Journal of Medical Sciences – "Modest increases in weight loss were observed with bitter orange… products when given for six to 12 weeks."
Products Similar to Fit Affinity
Benefits
Fit Affinity Benefits
All companies make claims regarding effectiveness. The company responsible for Fit Affinity claims the benefits may include:
Increase in energy
Increase in fat burning
Boosts metabolic rate
Reduce bloating
Improve digestion
Tighten core muscles
Reduce appetite
Control cravings
Scroll below for one of the best products we've seen over the last year.
Does It Work?
Do Fit Affinity Products Work?
Fit Affinity reviews on the official website are overwhelmingly positive. However, there are also reviews telling the other side of the issue. Based on Fit Affinity reviews and anecdotal evidence, it may work.
Ingredients
Fit Affinity Ingredients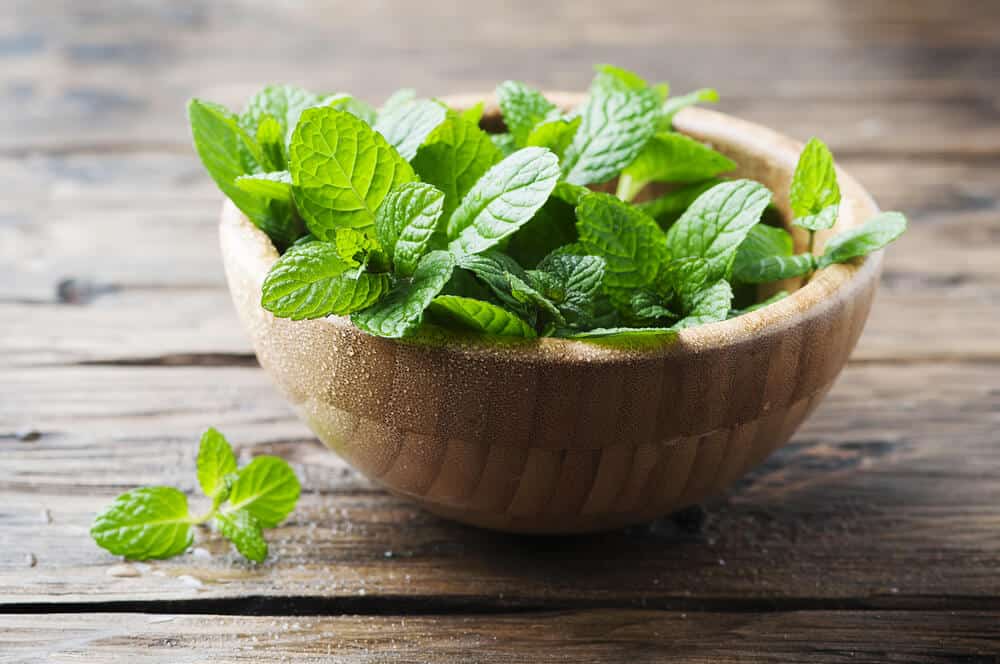 Fit Affinity products contain multiple ingredients, so our team focused on a few, including benefits.
Peppermint Leaf
Peppermint leaf is an herb that can be used in numerous forms (i.e., oil, leaf, leaf extract, and leaf water). According to Alimentary Pharmacology & Therapeutics, peppermint leaf can have benefits on the gastrointestinal system.
Ginger Root
According to the International Journal of Biometeorology, "the effect of a single oral ginger administration on the peripheral and central thermoregulatory function is minuscule, but does facilitate fat utilization although the timing of the administration may be relevant."
More research published in Jundishapur Journal of Natural Pharmaceutical Products notes that ginger can act as a great tonic for memory and the digestive system.
Buchu Leaf
Buchu leaves, and Buchu oil was used by the indigenous people of South Africa for hundreds of years, according to the Scottish Medical Journal. 
Citrus Aurantium
Citrus aurantium alone as well as in combination products were shown to increase resting metabolic rate and energy expenditure. It can also have antioxidant and mood boosting effects, according to Oxidative Medicine and Cellular Longevity. 
Cocoa Seed Powder Extract
According to the journal Oxidative Medicine and Cellular Longevity, dark chocolate and cocoa-enriched polyphenol extracts may be beneficial for human health in different ways. Antioxidants have an indirect effect on fat metabolism and are very beneficial to overall health.
Guggul Powder Extract
The journal Complementary Therapies in Medicine concluded: "there is not enough scientific evidence to support the use of guggul for any medical condition."
Side Effects
Fit Affinity Side Effects
There are no reported side effects from Fit Affinity products. However, there's a chance some may notice side effects from Fit Affinity ingredients. Adverse reactions associated with the product ingredients may include:s
Jitters
Shakes
Nervousness
Difficulty Sleeping
Stomach Upset
Alternatives
Fit Affinity Alternatives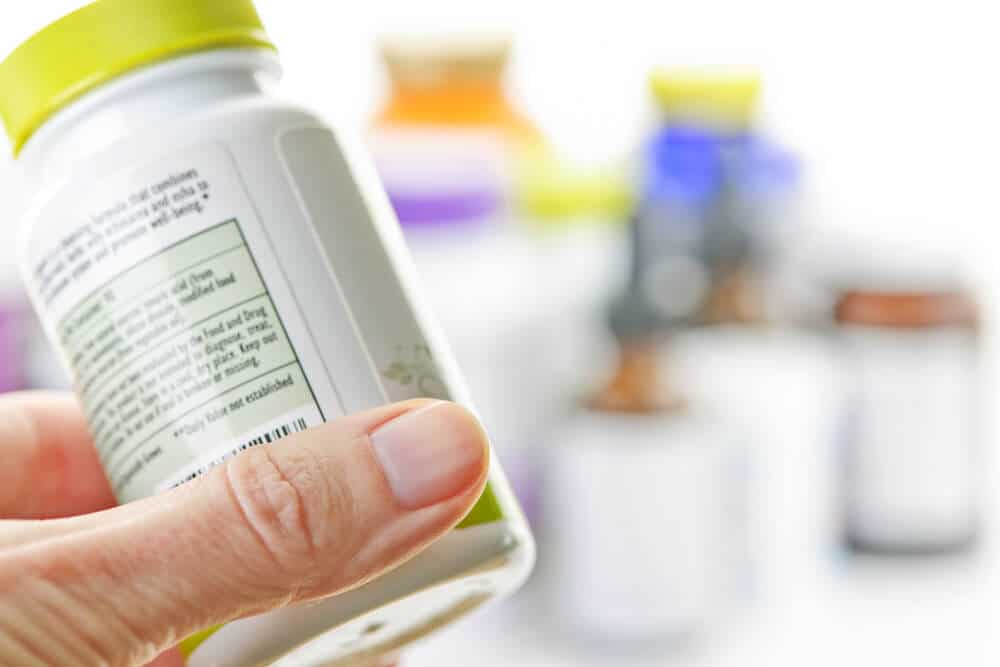 Many companies that sell supplements make comparable products to those made by Fit Affinity.
Here is a list of comparable products:
Lean Fat Burner
Testosterone Boosters
Cost
What Does Fit Affinity Cost?
The costs of Fit Affinity products are:
Lean Fat Burner for Her – $39.99
Tight Tummy for Her – $38.99
Firm Body Sculptor for Her – $37.99
Stress Relief for Her – $19.99
Quick Shake Meal Replacement for Her – $39.99
Quick Shake & Weight Loss Bundle – $99.99
Lean & Sculpted Bundle – $59.99
Weight Loss Bundle – $79.99
12-Week Ab Workout Plan – $9.99
12-Week Butt Workout Plan – $9.99
12-Week Gym Workout Plan – $9.99
Weeks 13-24 Gym Workout Plan – $9.99
Flexible Diet Plan for Women (IIFYM) – $9.99
15-Day Weight Loss Plan – $9.99
Keto – 21 Day Weight Loss Challenge – $9.99
30 Day Flat Tummy Guide – $9.99
Directions
Fit Affinity Directions
Directions to use Fit Affinity products depend on the supplement.
What Users Are Saying
What Users Are Saying
"Work quickly and curbs hunger with no jittery feelings – Love how well they work and they don't have a bad after taste."
"Got these because facebook was raving about them, size wise I think the pills are huge. You have to take 5 in the morning which is a lot. No clear instructions on bottles either, I had to get instructions from online sources. I haven't noticed any change weight loss wise, but I seem to feel hungrier now then before and my energy level is still trash… No boost whatsoever. I also have been getting horrible heartburn and disgusting burps after taking them… Will not be purchasing again."
"If you're just looking to take a pill hoping for some miracle weight loss, there isn't one. Save your money if you're not willing to put in the work. I love these pills and here's why….. These pills absolutely help me with endurance during workouts and being able to go harder and longer raises my heartrate and therefore burns more calories. They do not make me jittery. I ran out once and could tell the difference when working out. They make you sweat more which is a good thing. Combined with a healthy diet and exercise, you'll probably see results. The only thing I don't like is the heartburn it gives me. I eat a little something before taking them and take antacids as well. I am on prescription medication for reflux issues so they might just trigger my system a little more than someone without underlying issues."
Bottom Line
The Bottom Line on Fit Affinity
Fit Affinity is a supplement company offering products and workout plans designed to help you reach your goals. The website is full of positive reviews. However, our research team looked at all aspects of the product to see if the product line works. While there's some before and after pictures and even testimonials, there's no research available connecting Fit Affinity ingredients to weight loss.
We're all for moving toward a healthier life and we know that means living at your healthy weight. Making lifestyle changes can be difficult, but they are a whole lot easier with a clinically-proven system comes into play.
Among the best weight-loss support apps we've seen ever is Noom. Noom provides users with everything you need to start making healthier choices, like personalized meal plans, human coaching, an amazing selection of articles on health and wellness and so much more.
For a limited time, Dietspotlight readers can try Noom as part of a free trial offer.
Learn More About Noom »