Optifast Review

- 12 Things You Need to Know
Optifast is a weight loss program that tries to include all aspects of a healthy lifestyle, like diet supplements, meal replacements, medical clinics, and more. The plan promises weight loss and a decrease in waist circumference. However, ingredients like sucralose and canola oil haven't been shown to do have any of those benefits.
Our research team looked into the program's scientific claims, "patient journeys," and medical monitoring. In the end, our team compared Optifast's published success stories and weight-loss contests to the customer reviews to see if this is the plan for you.
Optifast can be purchased through their Official Site.
Overview
What is Optifast?
Optifast is a company brand created by Nestle Health Sciences that provides weight loss programs for people who have a high BMI (30 or greater) are obese or overweight. The Optifast weight management system requires the use of Optifast shakes and meal replacement foods such as bars and soups. Their programs claim to be for those who are overweight, people of most ages, teens, and people who plan to undergo weight loss treatments.
The programs are also comprehensive, which means that doctors, psychologists, and other health professionals are involved in the weight reduction journey of each person enrolled in the Optifast system. An Optifast meal plan consists of a liquid diet including Optifast shakes.
Typically, you'll follow the diet for at least four weeks. The timeframe makes it easy for almost anyone to follow. Weight loss from this eating plan results from eating a very low-calorie diet (VLCD). Optifast is a VLCD option for those seeking immediate help with their body weight.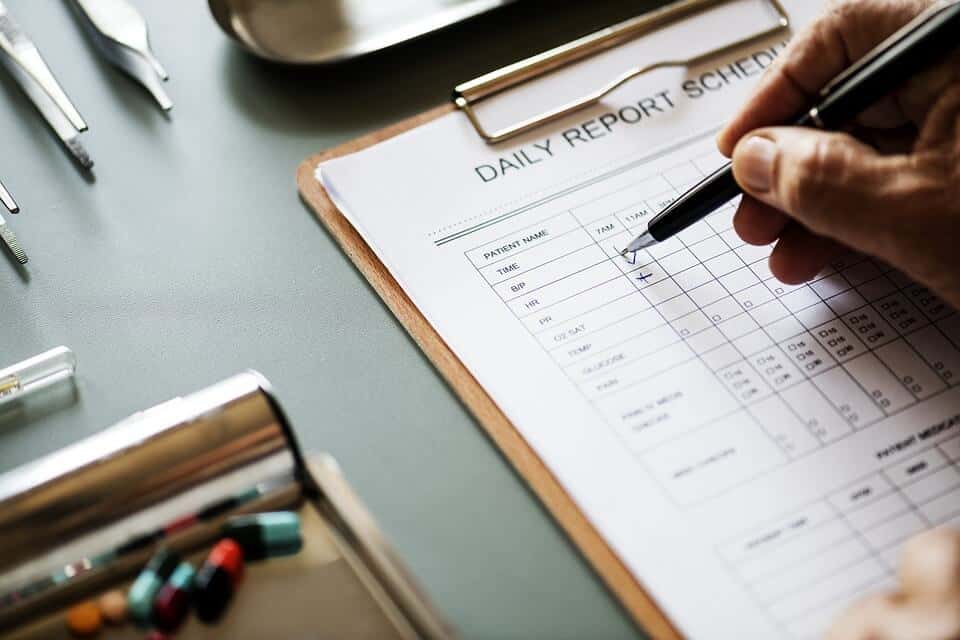 Optifast Competitors
What Does Optifast Do?
The Optifast weight management system may help people lose weight in a short period. Programs geared toward different age ranges are available as well as programs created specifically for people undergoing some weight loss treatments. Dieters on any one of the Optifast programs are required to consume primarily Optifast products during the main phase of the diet, which may last over six weeks.
The three Optifast phases include:
Active weight loss
Transition
Maintenance
Active Weight Loss
The patient visits the clinic where the doctor run tests and prepares a custom program. During the Active Weight Loss phase, you'll follow an Optifast full meal replacement diet.
Active 2-In this phase you will consume:
3 OPTIFAST VLCD products
2 cups of low starch vegetables
One teaspoon of vegetable oil
providing less than 800 calories per day
This phase lasts about 12 weeks. However, you'll receive weekly monitoring.
An additional benefit is the weekly group meeting.
Transition
The second phase (also known as Active 1 Phase) is the transition phase. It lasts about six weeks and slowly begins adding in regular foods. You'll continue to attend group sessions.
In this phase you will consume:
1 Optifast VLCD Product
2 low-calorie meals (approximately 400 calories each)
at least 2 cups of low-starch vegetables
2 serves of fruit
1 serve of dairy
providing 1000-1200 calories per day
Long-Term Weight Management
The Maintenance Level all Optifast VLCD products are eliminated, and the focus is on maintaining your weight loss.
Dietary intake consists of:
3 low-calorie meals (approximately 400 calories each)
2 serves of fruit
1 serve of dairy
plus low-starch vegetables
The dieter exercises and practices good eating habits learned throughout the program. Dieters eat regular food and Optifast meal replacement meals and a benefit is ongoing support from Optifast.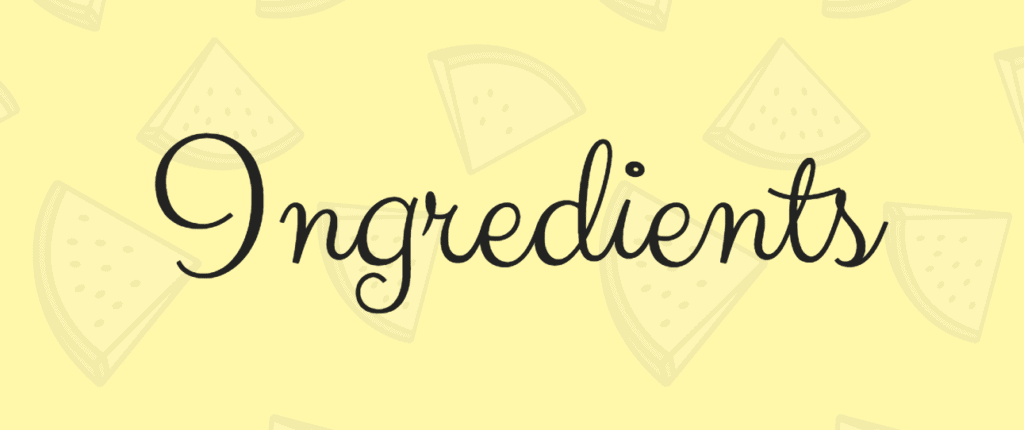 Scroll below for one of the best products we've seen over the last year.
Ingredients
Optifast Ingredients
Optifast offers several different products. However, the Optifast Method relies on meal replacement shakes more than other pre-packaged foods. Some Optifast ingredients include:
Milk Protein Concentrate
Soy Protein Isolate
Maltodextrin
Vitamin
Minerals
Benefits
Optifast Benefits
Some concerns regarding the Optifast programs and products have surfaced from time to time. However, there are some key benefits to using Optifast diet plans including:
Weight loss
Nutritional support
Easy prepared meals
Maintenance support for long-term results
Optifast diet plans are some of the only comprehensive diet plans that provide medical support, nutritional counseling, and meals. Other weight management systems may provide medical and nutritional counseling, but they won't provide the actual food that the dieter needs to eat.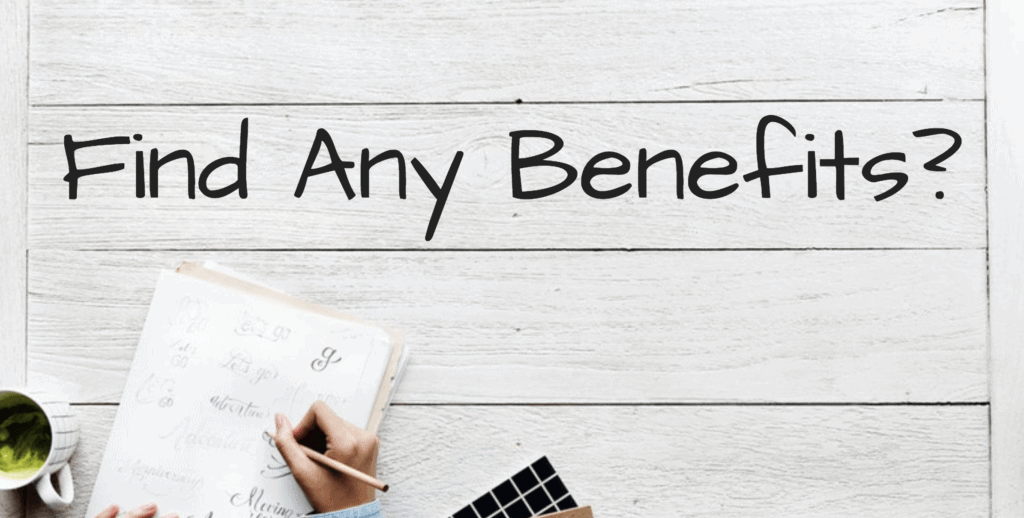 Results
Optifast Results
Optifast results occur when the dieter lost weight and improved overall health and wellness. The Optifast programs are primarily for health purposes and not just physical shape or numerical weight. A person who has gone through the program and has signs of improved health is considered a success.
Side Effects
Optifast Side Effects
The Optifast diet plans are may be more supportive in many ways than other diet plans. By checking in with their physician, psychologist, and dietitian frequently, Optifast dieters are more likely to stay on track and avoid any risks associated with weight loss. However, the risks that may occur whenever a person starts a diet like this include:
Nausea
Upset stomach
Irregular bowel movements
The Optifast Diet
What is the Optifast Diet?
The Optifast Diet is boasted as "the serious solution for weight-loss" and claims to be suitable for both adults and teenagers with a body mass index (BMI) of 30 or greater. Basically, this is a medically supervised program that's intended to help with weight reduction and overall health. It typically lasts for 26 weeks and may be partnered with a weight-loss surgical procedure. This program involves:
Meal Replacement Diet
Medical Supervision
Lifestyle Education
Counseling
Ongoing Personalized Support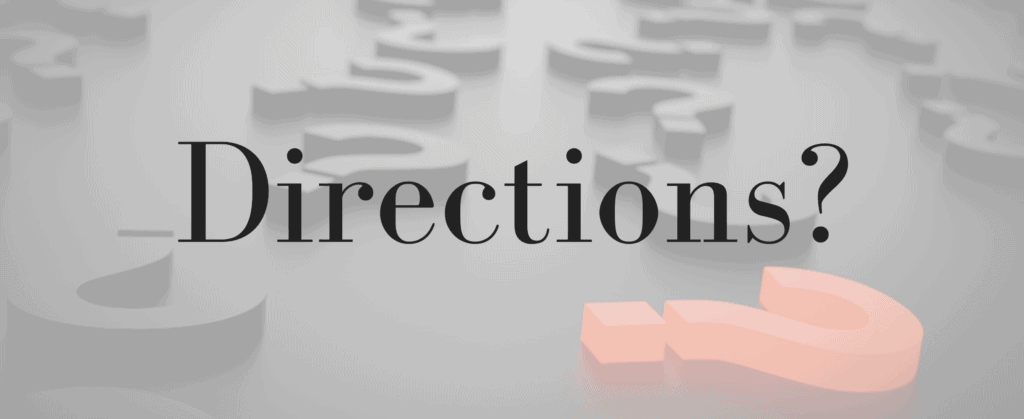 Directions
Optifast Directions
Since Optifast diet plans aren't the same for everyone, each person will have different directions that they need to follow. They'll need to follow the guidelines established by their physicians and dietitians over the course of the main dieting phases.
Most dieters consume around five shakes per day and maybe even a few snacks, but the caloric allowance will depend on the weight and health of the user.
Cost
What is the Optifast Cost?
The cost of the entire Optifast diet program may run upwards of a few thousand dollars. The cost includes visits to Optifast clinics, applicable tests, therapy sessions, and nutritional counseling. Also, meal replacement products vary in cost as well.
For example, an Optifast shake can cost between $21 and $80. Considering the dieter is only allowed to eat or drink Optifast products during the first phase, this may get expensive fast. There are also additional costs associated with the Optifast. There are reports of a monthly fee, a starting fee, and service fees.
Moreover, the price varies depending on the goals of the person. However, some consider Optifast products not budget-friendly. You can contact the company directly for specifics relating to price.
On their website, you can find a clinic near you by entering your zipcode. From there, you may be able to learn more about potential costs.
Does Optifast Work?
Optifast uses a non-traditional approach to weight loss. While great for some; it's a challenge for others. The Optifast diet restricts calories to a certain degree. While this may cause weight loss, some find it difficult to follow such a very low-calorie diet.
Assuming a person is ready to start the program and finds a clinic nearby, the diet is still very intensive and will require a lot of time off of work or school for medical appointments.  This may also be a deterrent to success and may cause people to quit halfway through. Some of the ingredients used in Optifast products are also questionable.
But, they may not prevent the dieter from losing weight, which is the main purpose of the program. Perhaps the best way to get a better idea of whether Optifast works is to take a look at some Optifast user reviews.
The Optiwin Study
The OPTIWIN study is a 52-week open-label, randomized, controlled clinical trial that assessed the safety and efficacy of the Optifast weight-management program.
In the OPTIWIN study, the Optifast group was comprised of 135 participants who followed a total meal replacement plan for 16 weeks. The meals were made up of 40% carbohydrates, 40% protein, and 20% fat. Traditional foods were introduced gradually after 16 weeks.
The food-based group was comprised of 137 participants who followed a reduced energy diet that adhered to the Diabetes Prevention Program guidelines.
Both groups exercised vigorously for 150-180 minutes each week. They also attended behavioral counseling sessions.
The Optifast group lost twice as much weight as the food-based group. The mean weight loss for the Optifast group was -12.4% compared to -6.0% for the food-based group. Optifast participants saw greater reductions in fat mass(30%-64% vs. 12%-42%) and waist circumference(p=0.011 vs. p=0.0011) as well.
What Users Are Saying
"I lost over 100lbs on optifast and it's been 14 months since I began my journey, it's honestly a fantastic life changing product. And I'm not paid to say that!"
"Optifast diets over longer periods give people gallstones. I've dealt a lot with this subject after the diet. Been to the ER for stones before."
"Not good for diabetics. Too much sugar."
Bottom Line
The Bottom Line on Optifast
Optifast is one of the few medically-supervised weight loss programs shown to work. Aside from customer reviews, there are studies that show its effectiveness. Once you dial in your diet, exercise and supplementation, there's a chance you'll lose weight.
Weight management incorporates diet, supplementation, and exercise. When it comes to support system and weight-loss apps to fit your lifestyle changes.
Among the best weight-loss programs we've seen is called Noom. Packed inside is a plethora of support to help you reach your goals and keep the weight off. The unique resources include expert articles, human coaching, personalized support and more. We've never come across a clinically proven weight-loss app, so we had to pass this one along to you.
Also, the team supporting Noom is offering a free trial as a sign of confidence in their program.
Learn More About Noom »