Reliv Review

- 18 Things You Need to Know
Reliv – "Get healthier. Live happier." Or so the company claims. Turn right, turn left, go straight – it doesn't matter because wherever you seem to go these days, there's a supplement company. The question is: does Reliv International rev our engines? We jumped right into the ingredients, side effects and scientific research. Then we read through as many customer reviews as we possibly could. Finally, we compiled our information to bring you the bottom line.
Reliv can be purchased through their Official Site.
Overview
What is Reliv?
Reliv Inc. is a company that specializes in dietary supplements and distributes them through multi-level marketing. The company's headquarters are in Chesterfield, Missouri, and it has established a network of independent distributors who sell their products in 16 countries. The company offers its distributors an opportunity to buy nutritional products to improve their wellbeing or start a reseller business.
The product line includes three weight-loss supplements: Active, Burn and Purify. Let's take a look at Burn, the fat burner in the group. The main three ingredients are garcinia cambogia, cissus quadrangularis and green tea extract. What does research say these ingredients can do for your weight?
Nutricion Hospitalaria – "… studies suggest positive results about the effectiveness of the GC on the weight loss process. However, the ideal dosage has not been well established yet."
A Journal of Pharmacology and Therapeutics – "Of the herbal medicines trialled in ≤3 randomized controlled trials, statistically and clinically significant weight loss compared to placebo was reported for Irvingia gabonensis, Cissus quadrangularis, and Sphaeranthus indicus combined with Garcinia mangostana, among others, but these findings should be interpreted cautiously because of the small number of studies, generally poor methodological quality, and poor reporting of the herbal medicine interventions."
Cochrane Database of Systematic Reviews – Though many studies have concluded that green tea will, in fact, promote weight loss, not all authors agree. "Green tea preparations appear to induce a small, statistically non-significant weight loss in overweight or obese adults. Because the amount of weight loss is small, it is not likely to be clinically important. Green tea had no significant effect on the maintenance of weight loss."
Reliv Competitors
How Did Reliv Start?
Sandy and Robert L. Montgomery founded Reliv in 1988. The Montgomerys' witnessed two of their parents die within a short period, one after the other. This got them thinking about the importance of good health, and the idea of nutritional products kept rolling through their minds.
When they met Dr. Theodore Kalogris at a nutrition event, they learned about a formula he had developed in the early 1980s. After prolonged consultation, the Montgomerys' decided to give it a try. Later they claimed the formula played a significant role in improving their health.
The company, which started with a tiny idea, is globally recognized with more than 60,000 distributors. It currently enjoys an A+ rating on the Better Business Bureau website. The BBB has accredited it on 3/25/2012.
Reliv Weight Loss Products
Reliv weight loss supplements and programs include:
Active – plant-based protein
Purify – probiotic cleanse and metabolism support
Burn – activate metabolism
Fit3 Workouts
Fit3 Nutrition
Scroll below for one of the best products we've seen over the last year.
Claims
Reliv Claims
They design their products to help you lead a healthy lifestyle and improve your wellbeing by balancing nutrition.
The supplements claim to deliver a balanced and complete blend of minerals, vitamins, proteins, antioxidants, and phytonutrients that provide your body with the required nourishment.
Ingredients
Reliv Ingredients
Reliv Inc. has evolved and prides itself in the manufacture of numerous products such as vitamins, powders, and shakes. Each product is different and contains various ingredients depending on its functions in your body. Some of the ingredients in their products include:
Non-GMO soy flour
Whey protein isolate
Carica papaya
Ascophyllum nodosum
Recently, Reliv launched a new product called Reliv Now containing LunaRich, a soy "superfood."
According to Nutrients, Carica papaya could have beneficial effects on the glucose metabolism. Frontiers in Nutrition noted that whey protein did not effect endurance from athletic training, while the Journal of Sports Science & Medicine found that whey protein could stimulate protein synthesis.
Does Reliv Work?
The company has broken down how its products work into four categories.
Bioavailability
Your body benefits from easily absorbable products.
Synergism
Reliv understands that your body benefits more when you blend nutrients. The nutritional supplement contains vitamin C, whose primary function is to reinforce the performance of Vitamin E. Vitamin D, on the other hand, helps your body to absorb calcium easier, according to the NIH National Resource Center.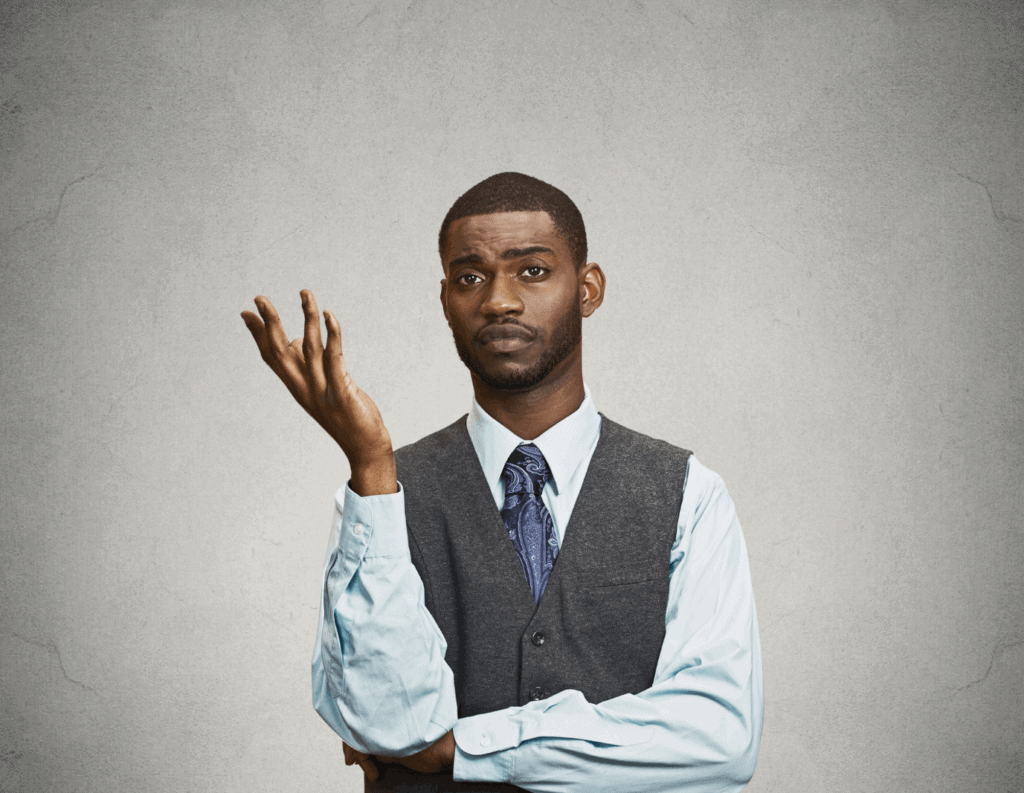 Optimal Nutrition
It seeks to provide your body with more nutrients.
Quality Ingredients
The products allegedly come from credible suppliers, and they take them through a strict testing procedure during the manufacturing process. They manufacture their products in a factory owned by the company.
Even though Reliv provides what they consider evidence of effectiveness, we cannot categorically state whether or not the products work because any research they share is on ingredients or plans – not specific to Reliv.
However, we can state that there are various Reliv complaints, with many users saying that the products didn't work. Others complained about developing allergies after taking specific Reliv products containing soy. Then some said the taste was off the mark or they experienced some side effects after that.
On a more positive note, some users said they mixed Reliv Classic with their smoothies to improve the taste.
Benefits & Results
Reliv Benefits and Results
Reliv has a team of experts who have carried out research to determine the products' benefits and results and have listed the findings according to each ingredient as follows.
LunaRich soy powder augments the health benefits of soy to your body. Soy protein penetrates through your body to naturally nourish it with soy's dynamic properties.
Pycnogenol is a natural antioxidant that comes with numerous health benefits. It helps your body fight inflammation, enhances blood circulation, safeguards your skin from ultraviolet exposure, and lowers blood glucose.
Details on Reliv and Weight Loss
Reliv has a fitness program they call Fit3. They designed it to help you achieve and maintain a healthy and fit body. They reiterate the importance of postponing your intentions, especially when you urge to indulge in unhealthy eating.
Assuming you get gratification from consuming a sugar-loaded pancake:
Will you feel the same way in an hour?
Are you going to regret exposing your body to high sugar levels?
Will you be feeling sluggish and exhausted?
Reliv believes that making such considerations can prevent you from indulging in unhealthy eating habits.
The Fit3 program consists of three products. They are:
The Fit3 Purify, for instance, promises to cleanse your body, helping you maintain peak performance. It contains various ingredients that, according to Reliv, are all-natural:
According to The Proceedings of the Nutrition Society, the liver produces glutathione, which helps improve liver health and the immune system.
A probiotic is a blend of Bifidobacterium bifidum and Lactobacillus acidophilus that maximizes healthy bacteria in your gut and enhances digestive tract health.
Peppermint leaves that they claim to improve liver function and improve digestive tract health.
Bupleurum root extracts to detoxify the liver and improve its performance.
Asparagus root extracts that act as an antioxidant and is responsible for enhancing liver health.
Artichoke leaf extracts that reduce oxidation of fat in the liver cells.
It is unclear whether and how the products included in the Fit3 program help with weight loss. Perhaps you can find more information from your Reliv distributor.

You should try to exercise and consult your nutritionist for healthy diet recommendations, states WebMD. If you have to supplement the diet, seek guidance from your doctor or dietician.
Directions
How to Take Reliv Products
Reliv products come in different forms, such as powders and capsules. You can swallow the capsules with water or your favorite drink.
For the powder, you can blend it with juice or prepare a protein shake.
The good thing about Reliv vitamins is their convenience and portability. You can prepare the shakes in advance and drink them on the go.
Side Effects
Potential Reliv Side Effects
Some of the Reliv shakes contain soy. Soy is an allergen, and some people complain of allergic symptoms after consuming soy products. According to customer reviews, some people experienced:
Upset stomach
Nausea
Shakiness
Itchy skin
Product Warnings
Reliv Product Warnings
You may want to avoid their products if you are soy-intolerant. Additionally, before you take any dietary supplements, it is important to research and learn about each ingredient, and its function advises the Institute for Quality and Efficiency in Health Care.
Lawsuits
Any Reliv Lawsuits?
In 2010, the Environmental Research Center served the company with a letter, notifying them of their failure to inform their consumers that some of their products could expose them to lead poisoning.
In 2013, complaints on the presence of lead in Reliv's nutritional supplement were filed in court. The company responded, saying that they had fully complied with the health and safety code.
The company would later be earmarked, citing unethical reasons. Reliv has since revised its formula to ensure that lead contents were within the recommended levels.
Cost & Where To Buy
Reliv Cost and Where To Buy
The company's product prices are average for some people. Others, though, think differently. Prices range from $15-100 per supplement or kit.
There are various online stores where you can purchase Reliv at reasonable prices. These include Amazon, eBay, and individual distributors. You can also buy it on the official website.
Reliv Effectiveness
While supplements may nourish your body with specific nutrients, they cannot replace a healthy meal. This means that not having a healthy diet can deprive your body of essential nutrients.
If you choose to take Reliv products or any dietary supplements, they should be part of a nutritious diet. Incorporate sufficient fruits and vegetables, and remember to drink adequate water, says Dietary Supplements and the American Journal of Pharmaceutical Design. 
Complaints
Reliv Complaints
There are various complaints from both consumers and distributors. Some consumers were not comfortable with the taste, while others claimed that the products made them feel dizzy or itchy.
Some of these complaints can be due to soy intolerance or allergies from other ingredients.
Regulation of Reliv Vitamins
The FDA describes dietary supplements as products containing a dietary ingredient that you would take by mouth. Dietary ingredients include:
Amino acids
Vitamins
Minerals
Herbs
The FDA advises you to consult your health practitioner before taking these supplements since the ingredients may have potent biological effects that can pose health risks to human beings.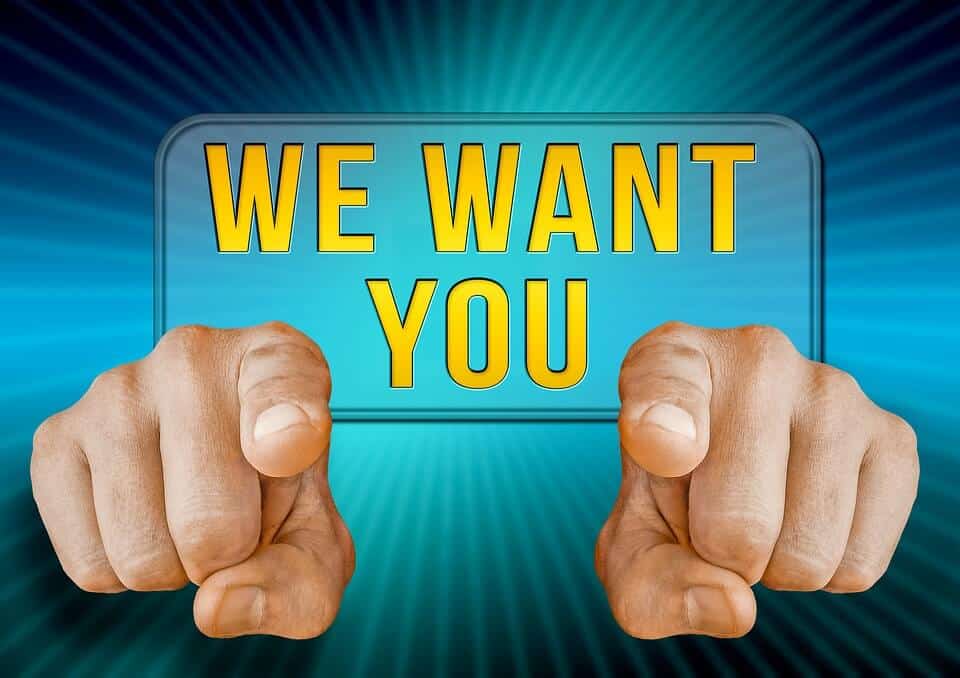 MLM
Reliv's MLM Model
The company uses a multi-level marketing model, but distributor earnings seem lackluster, with management getting the lion's share of the profits. This is a regular phenomenon with MLM companies, which is very often an unsustainable business model.
Its distributors are selling its line without qualifications to sell health products.
Since the beginning of the decade, the company has been in decline, with drops in its sales and distributor retention rates, Seeking Alpha reports.
What Users Are Saying
What Users Are Saying
"I have taken Reliv Now, Innergise Lemon, Fibrestore from 2009 to 2014. My verdict: it is good. My knee pain (at age 40 during then) has gone within a year or less. Every November to December when the weather started to turn cooler, I also started to cough. My colleague noticed that. After taking the products, I no longer have the year end cough. I also have no more constipation. Everyday was and is still a smooth experience. I do not fall sick easily, but if I do, I recovered much faster."
Bottom Line
The Bottom Line on Reliv Products
Are we going to suggest you run to your nearest sales rep and pick up some Reliv products? It's impressive to see a company operating for so long, and we find the prices to be reasonable, but we're just not able to fully support them. The ineffectiveness of their products and the trust issues when dealing with random "sales reps" kind of leaves us with a bad taste in our mouths.
If you want to lose weight, we suggest a program that is backed by multiple clinical studies.
Among the best weight-loss systems we've found this year is called Noom. Noom offers its users extensive food and exercise tracking, human coaching, personalized meal plans, and more to help you lose weight the right way.
The makers of Noom are so confident that they are offering Dietspotlight readers a free trial offer for a limited time. That's something that gets us pumped.
Learn More About Noom »