EHPLabs OxyShred Review

- 15 Things You Need to Know
EHP Labs OxyShred claims to be the world's #1 fat-burner, and EHP claims that "OxyShred is a scientifically researched and efficaciously dosed potent thermogenic fat burner. It will stimulate your body's fat receptor cells and boost your metabolism to promote an increased level of fat cell break-down, known as 'Hyper-Lipolysis'". OxyShred may or may not be an effective fat-burner, but OxyShred is neither the top-selling nor the most critically-reviewed product available.
The research behind OxyShred is quite limited. So, we wanted to investigate the product so that you can make an informed choice about OxyShred. Read on to learn the full details behind the product, and you can decide if OxyShred is the best fat burner for you.
EHPLabs OxyShred can be purchased through their Official Site.
EHPLabs OxyShred Readers:
Noom
is offering our readers a
free trial
, for a limited time.
Click here
for this special offer!
Overview
What is EHPlabs OxyShred?
EHPlabs OxyShred is a thermogenic fat burner. The dietary supplement aims to boost metabolic activity, strengthen the immune system, and to trim fat cells to provide continuous energy.
The supplement comes in powder form; often used as a pre-workout, and is available in six different flavors.
EHPLabs OxyShred Competitors
How Did EHPlabs OxyShred Start?
EHPLabs, the company behind OxyShred, has been in operations since 2012. The company sell a host of dietary supplements and aims to help users reach their bodybuilding and weight loss goals.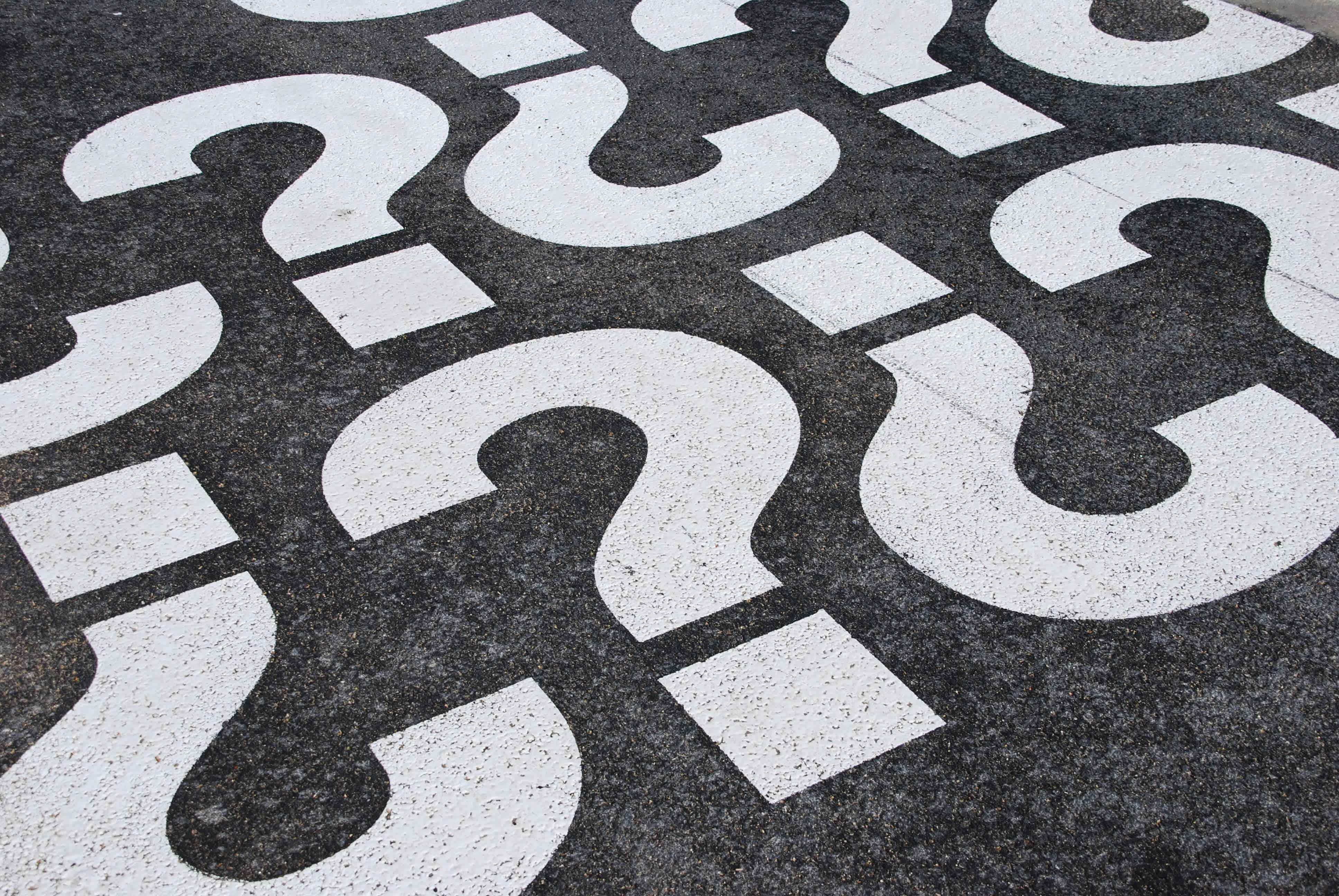 Scroll below for one of the best products we've seen over the last year.
Claims
EHPlabs OxyShred Claims
The company claims that OxyShred is the best thermogenic weight loss supplement on the market. They say that the supplement will increase the body's metabolism, boost fat-burning, and reduce calories. The pre-workout supplement aims specifically to produce maximum weight loss for workout sessions.
Flavors
EHPlabs Oxyshred Flavors
EHPlabs Oxyshred flavors include:
Guava paradise
Wild melon
Kiwi strawberry
Pink grapefruit
Mango
Passionfruit
Cosmic Blast (Limited Edition)
Kiss my Peach
Ingredients
EHPlabs OxyShred Ingredients
OxyShred ingredients include:
OxyShred Hyper-Lipolysis Compound
Acetyl L-Carnitine
Inulin Fiber
Conjugated Linoleic Acid
Grapefruit Seed Extract
Guggul Extract Powder
Mangifera Indica
Raspberry Ketones
Oleuropein
Green Coffee Bean Extract
Chromium Picolinate
OxyShred Immunity Booster
OxyShred Mood Enhancer
1, 3, 7 Trimethylxanthine
Oxyshred Full B Vitamin Spectrum
Vitamins B3, B5, B6, B2, B1, and B12.
Caffeine
Caffeine supposedly helps elevate metabolic rate and increase thermogenesis, according to JISSN.
Green coffee bean extract
According to the journal Evidence-Based Complementary and Alternative Medicine, green coffee bean extract "significantly reduces visceral fat" in mice.
Acetyl L-Carnitine
Based on research found in the journal Geriatric & Gerontology Internationa, acetyl l-carnitine helps "improve learning capacity in aging mice."
Conjugated linoleic acid
While there's been limited research showing the effectiveness of conjugated linoleic acid. The research appears to show its effectiveness in vivo, based on research published in the journal Nutrition & Metabolism. However, there are studies involving animals.
Oleuropein
A study was conducted on mice where they were given oleuropein. According to the journal Evidence-Based Complementary and Alternative Medicine, oleuropein (olive leaf extract) "decreased body weight gain" in mice.
Does EHPlabs OxyShred Work?
When looking at OxyShred reviews, you'll see users do say the supplement works. However, we took a closer look at the research supporting essential ingredients.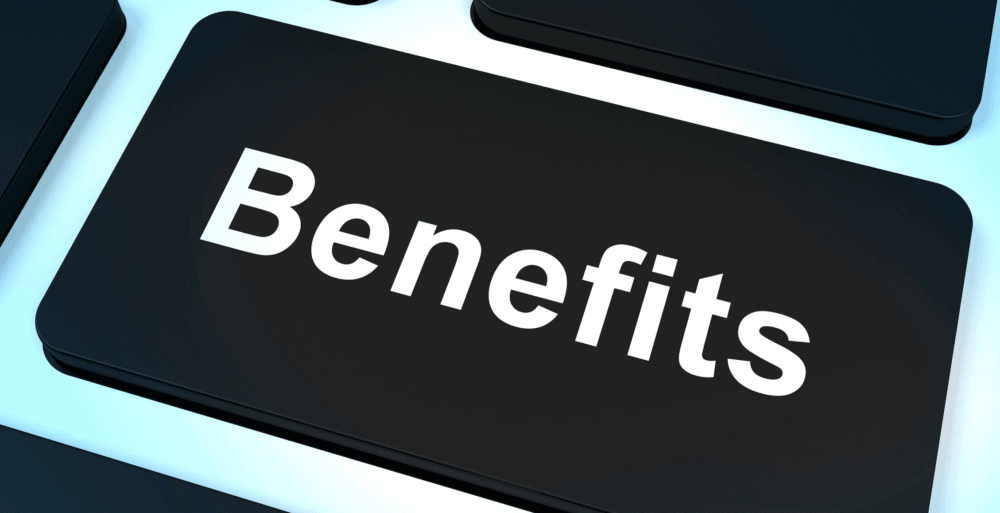 Benefits
EHPlabs OxyShred Benefits
Potential benefits of OxyShred include:
Enhanced mood
Increased metabolic rate
Increased energy
Mental focus
Reduced appetite and food cravings
How to Take EHPlabs OxyShred
Begin with half a scoop initially, and then you may increase it to one scoop when your body has established a tolerance.
Mix one scoop of the supplement with cold water. For workout support, drink about 15 minutes before working out. Do not exceed more than two scoops of OxyShred in 24 hours. Drink a considerable amount of water while taking this supplement.
Side Effects
EHPlabs OxyShred Side Effects
We could not find any serious side effects relating to EHPlabs OxyShred. However, there are some OxyShred reviews showing users experiencing side effects from OxyShred ingredients, including:
Headaches
Upset stomach
Nausea
Product Warnings
EHPlabs OxyShred Product Warnings
EHPlabs OxyShred provides its users with the following warnings:
Do not use if you are pregnant or nursing.
Avoid the supplement if you take any other medication or over-the-counter supplements containing stimulants such as caffeine.
Do not exceed the recommended dosage.
Consult your doctor before using any supplement.
Do not use the supplement if you have or suspect that you may have any medical condition.
Immediately discontinue use if you experience any adverse side effects.
Store in a cool, dry place.
Cost
EHPlabs OxyShred Cost
EHPlabs Oxyshred is available for $69.95 (60 servings) on the official website.
Where Can You Buy EHPlabs OxyShred?
EHPlabs Oxyshred is available directly on the official website. You can also buy OxyShred through Amazon.
EHPlabs OxyShred Alternatives
OxyShred alternatives include:
PGX Daily
Beast 2 Shredded
Promera's Capsi-Blast
Nutrabolics Thermal XTC Powder
EHPlabs OxyRem Night Fat Burner & Sleep Aid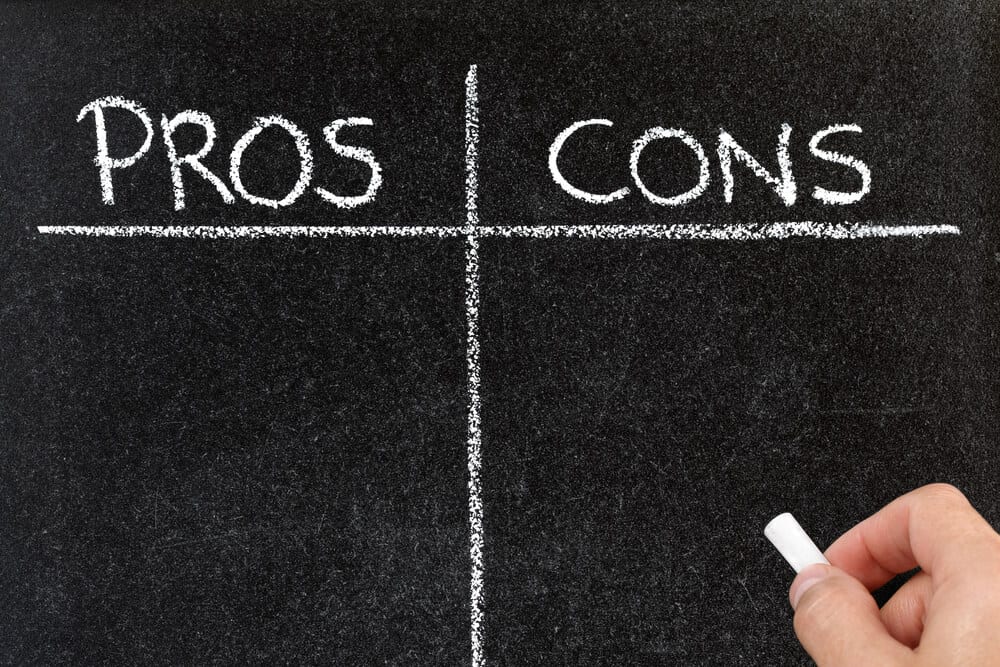 Pros & Cons
EHPlabs OxyShred Pros and Cons
EHPlabs OxyShred pros and cons include:
Pros
Increased energy
Multiple flavors available
Cons
Possible side effects from OxyShred ingredients
What Users Are Saying
"This should not be advertised as a fat burner. The only major difference I have noticed in over a month of taking this product religiously as instructed is my digestion. My fat loss however has not been accelerated. It does not make you feel jittery like other pre-workouts. The energy boost is note worthy. Fat burning, not so much."
"Flavor is good but caffeine gives me the shakes. Goes down easy and low calorie."
"This is the BEST tasting supplement!!! Works really well. Will continue to buy!!!"
Bottom Line
The Bottom Line on EHPlabs OxyShred
So, will EHPlabs OxyShred boost natural energy and promote weight-loss? Well, we like that we found some positive comments and that it contains some vitamins and minerals. We're concerned about the lack of research supporting the claims. Also, there's an issue with this product because customer reports of negative side effects and that it uses fad ingredients.
We've learned over the years that weight loss is about much more than what you eat and how you move, because without sticking with these changes they won't have a long-term effect. That's why we believe technology has finally given us an answer that's clinically proven.
Among the best weight-loss programs we've come across in as long as we can remember is Noom. The clinical proof that this program works is there and that's what sets it apart from the competition. You get access to real human coaching, weight-loss menu plans, exercise tracking and more.
Plus, Dietspotlight readers gain access to a free trial because the makers of Noom are so confident you'll see results in just two weeks.
Learn More About Noom »