Updated: 02/18/2018
- Site operated by Burn HD
Beachbody Review

- 12 Things You Need to Know
Beachbody is one of the biggest names in fitness. There's been all sorts of discussion about these weight-loss products, so we took a close look at the ingredients used by the company, reports of side effects and clinical studies and support. We also read hundreds of customer reviews and experiences. Here's what we gathered so you have the info you need.
Beachbody can be purchased using their Official Site or through Amazon.
Beachbody Readers:
Click here
to find out why we're giving away samples of our product, Burn HD.
What is Beachbody?
Beachbody is a multi-level marketing (MLM) company specializing in health and wellness products and supplements.
Beachbody is the company behind the popular and successful workout programs:
Aside from the workout programs, Beachbody also offers a line of performance supplements, including:
Energize
Hydrate
Recover
Recharge
Each one is uniquely created depending on what you want to achieve.
Whether you are looking for better performance in the gym or just want to sculpt your muscles with better recovery, there are a few ways you can use Beachbody's product line to enhance your performance.
Part of working out with Beachbody is that you can customize your routine with their products.
They offer several ways for you to set up goals and then select the right line of products to help you achieve whatever you want to do.
You can choose to tone, lose weight, improve performance and recovery, or build muscle.
In this way, everyone can use Beachbody; whether you are a bodybuilder, trainer, athlete, or just want to jumpstart your fitness routine.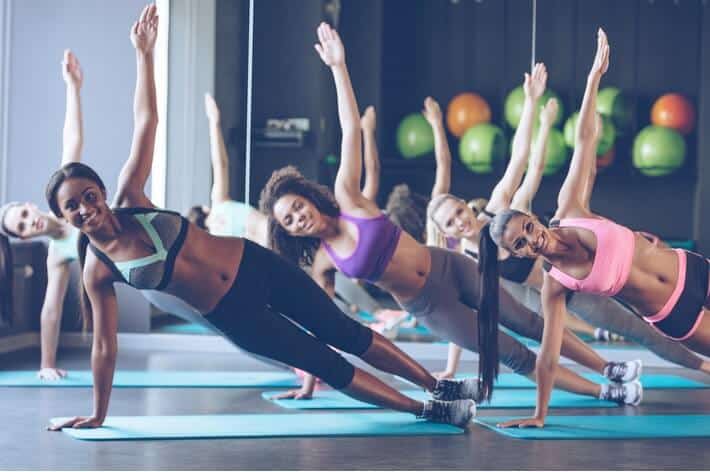 Beachbody – The Company
Beachbody started in 1998 as a way to teach people about working out, what to do to get the body you want, and how to succeed in other fitness goals.
You can tell that the company takes fitness to a higher level as they develop formulas made for people trying to improve.
Also, Beachbody is part of the athletic community already. Athletes have provided their success stories of how it has helped them stay hydrated and energized throughout any workout.
The Beachbody line was created to answer every fitness need that an athlete may have while training for important competitions and events like the Ironman series.
Beachbody was founded in 1998 and has over 23 million customers. The company has expanded in recent years to include several different weight loss, fitness, and performance products.
They are constantly growing and looking for ways to help customers live a complete and healthy life.
One of the great things about the company is the community. They have an online Beachbody coach network that helps others who want to improve their fitness.
The network of coaches helps keep you motivated and achieve your fitness goals.
Scroll below for one of the best products we've seen over the last year.
Beachbody Ingredients
Each product has different ingredients that fit your fitness and health goals.
Perhaps you are looking for more energy, or maybe you want to grow more muscle and recover from intense workouts.
Your goals will not change, but what Beachbody offers will.
The company uses some natural ingredients shown to work and produce results.
Some of the ingredients used in Beachbody products include:
Beta-Alanine
Beta-Alanine is an amino acid that helps move lactic acid within the body.
Beta-alanine results from the synthesis of carnosine; a small molecule made from histidine and beta-alanine.
Carnosine works as an enabled agent that makes sure your muscles have an optimal pH range. This delays muscle fatigue. [1]

Caffeine
As a stimulant, the low amounts of caffeine help to stimulate you before a workout so that you can reduce fatigue and keep going when you need to pump harder.
Caffeine also works to stabilize your mood and maintain focus when used in low-dose amounts.
When taken in such low amounts, caffeine is considered safe for most to use. [2] [3]
Quercetin
This is a plant-based nutrient that is a powerful energy enhancement. It also has a few anti-histamine and anti-inflammatory properties. [4]
Sodium-Hydration Blend
This is a new formula created by Beachbody using sodium, potassium, magnesium, and calcium.
Together, these minerals maintain the body's fluid balance while you work out.
You get a nutritional boost and increased energy at the same time.
Pomegranate Extract
This is a powerful herbal extract that is rich in ellagitannin. You get a faster muscle recovery, while also reducing muscle soreness and improving your strength.
Also, pomegranate extract has anti-inflammatory properties. Studies have shown that it can be beneficial in treating influenza as well. [5]
Time-Released Protein
This amino acid formula results in muscle growth and recovery. Casein is one of the best forms of a time-release protein. [6]
Anthocyanin
Studies have shown that anthocyanin or tart cherry has been known to reduce muscle recovery time and decrease soreness after intense workouts.
If you are constantly ripping muscles and testing your strength, then this is good to have for repairing your body. Also, it can help reduce the risk of disease. [7]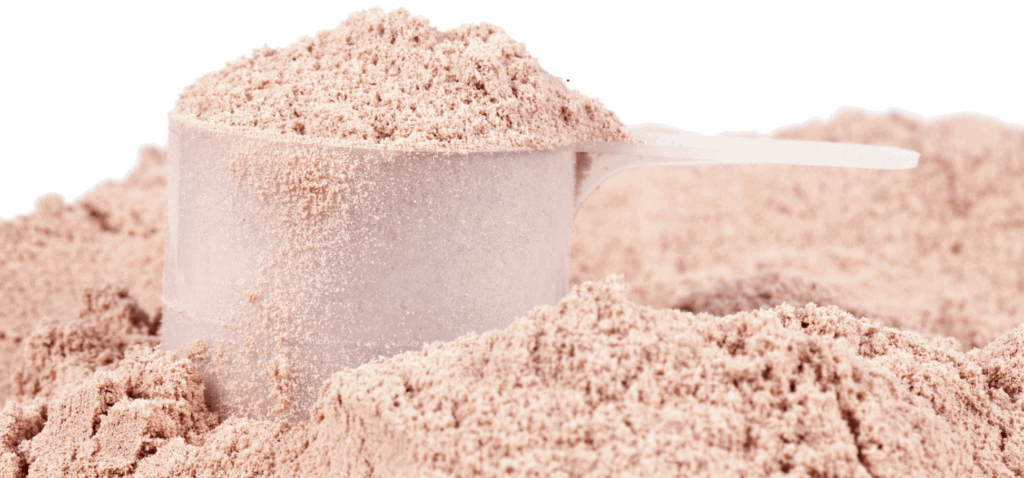 Micellar Casein Protein
These canals help enhance recovery overnight by promoting new muscle growth and reducing the amount of muscle breakdown after an intense workout.
Branch Chain Amino Acids (BCAAs)
These amino acids come together to provide an essential formula for protein. You can feed your muscles and promote muscle synthesis at the same time. These amino acids are important for rebuilding your body.
Creatine
Some people like a blended formula, but why change what works best?
Creatine has been used by bodybuilders and athletes for many years.
This one blend can boost muscle strength, power, and performance in one serving. Creatine monohydrate is one of the better ingredients to add to your fitness regimen.
Beachbody does a good job of providing the ingredients and warnings for all of its products online.
You can read the ingredients and see the label with nutritional facts on the website. .
Beachbody Side Effects
While no one wants to experience side effects besides muscle gain and weight loss; there's always the chance that some will experience side effects.
Some potential side effects include:
Headaches
Muscle Cramps
Sweating
Upset stomach
It's always best to contact your doctor before starting any new fitness routine.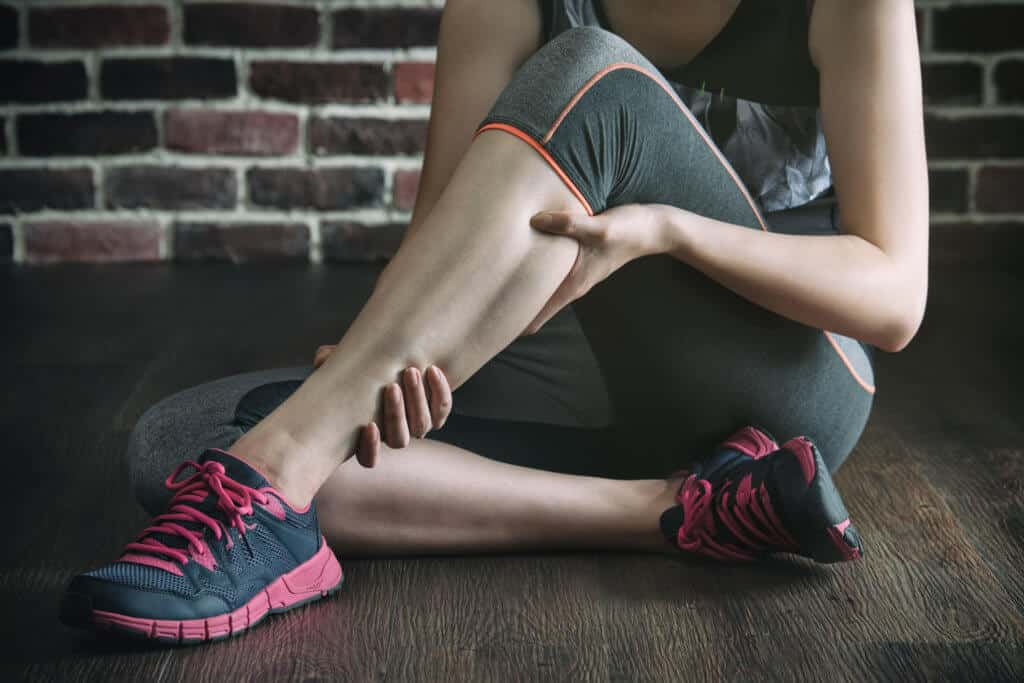 Claimed Beachbody Benefits
So how is Beachbody different than all of the other programs out there?
For one, the brand is unified in its approach to fitness and overall health.
Some benefits of Beachbody programs and supplements include:
Weight loss
Increased energy
Reduced fatigue
Improved performance
Muscle growth
Improved recovery
Does Beachbody Work?
Aside from seeing Beachbody transformation pictures, there's a chance products from Beachbody will work.
Many customers report that Beachbody works so well for training. They take the supplement every day and use it as a way to boost their stats whenever they start to lift again.
You can see the difference in your workouts before and after, as you just get that energized feeling when you are taking Beachbody supplements.
There are currently no complaints against Beachbody. Instead, there are tons of 4-star and 5-star ratings found online.
Where to Buy Beachbody – What Does Beachbody Cost?
You can purchase Beachbody online at www.beachbody.com. All of the products can be purchased together or separately.
When purchased together, you can save the most and pay $199.95 for all four in the "Advanced Performance Stack."
Purchasing separately may be costly if you want to create a program, but you can also choose to go with a customized program that Beachbody prepares for you. Some of these are $49.95 or $109.95 if including two or more Beachbody performance products.
Directions For Taking (Using) Beachbody Products
Depending on how you want to work out and which products you select, you will likely be taking most of the performance products around when you plan to exercise.
These were designed to enhance what you are doing at the gym. Energize is a great pre-workout supplement because it gets you focused and flush with energy to take on even the hardest workouts.
Hydrate has a different approach and works better as a drink that you keep by your side during intense workouts. It can replenish your electrolytes and increase energy for when you are feeling too tired for the next rep.
If you are looking for more of a muscle recovery option, you can take Beachbody Recharge and Beachbody Recover to help grow muscles and feed them with different protein formulas.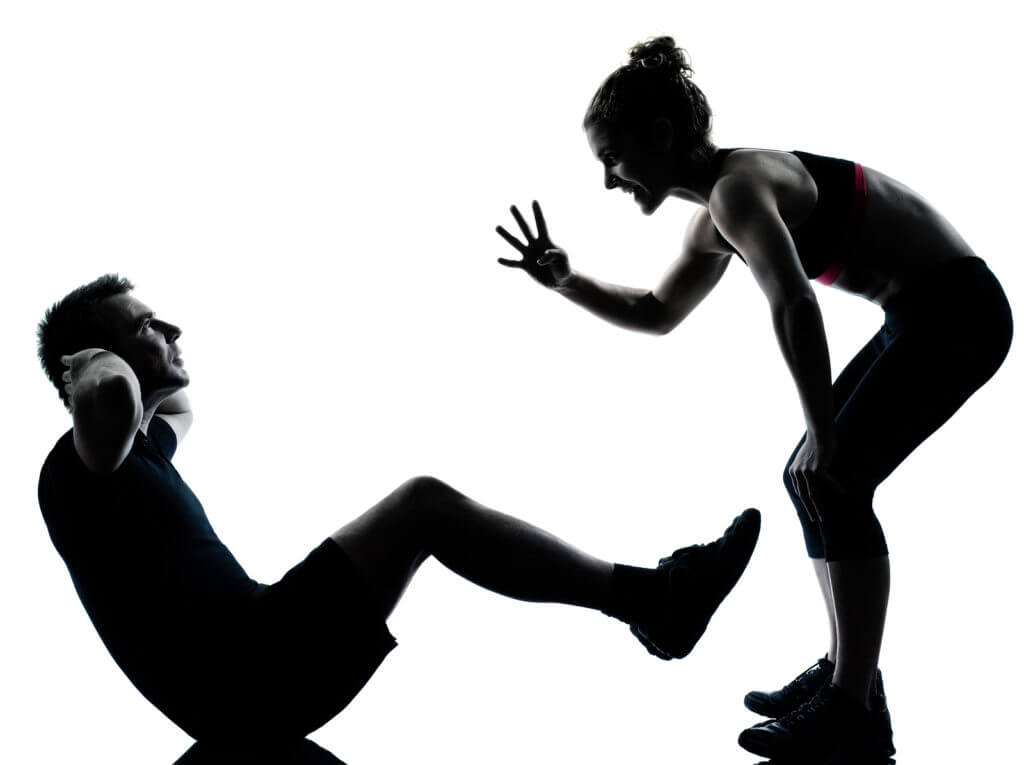 Beachbody and Weight Loss
Most people are looking to lose weight when they start a supplementation program.
If you are working out and exercising every day, then Beachbody should help you increase your metabolic rate and promote muscle growth. Both of these help you burn calories and lose fat.
Many of the products under Beachbody are made for replacing meals as well.
For example, you can use Shakeology to replace a meal and energize your workout.
If you want to lose weight faster, Beachbody suggests that you create a customized supplementation program that has more than one performance-enhancing product.
There are four training formulas included with the Advanced Performance Stack.
You can use this to increase your energy before workouts and increase body's energy so you perform at the highest level in the gym.
Exercise and diet are important to successfully use Beachbody products.
Without a daily routine, you will not be able to benefit from a higher metabolic rate and increased energy levels.
Most trainers currently taking Beachbody are working towards sculpting their physique each day.
If you are up for the challenge, then you should create a customized supplementation program with Beachbody, too!
Beachbody and Making Money with MLM
The Beachbody program is designed around principles of diet and exercise that have helped many people experience weight loss and overall fitness success. Beachbody offers specific diet plans geared toward helping many people lose weight. This is also a multi-level marketing (MLM) program, which is why it's so common to find advertisements on Facebook and other social media sites.
What Is MLM?
MLM marketing relies on the customers to become salespeople. It's a pyramid setup: for each person that joins a specific team and begins the network marketing process, the person at the top of the "pyramid" gains another salesperson who is helping them reach their goal. Beachbody focuses on adding "coaches" to the team so that they can reach their friends and family members through their network marketing efforts.
How Does Beachbody MLM Work?
In multi-level marketing, the individual at the top of the pyramid receives a commission for everything that is sold by the people beneath them. Many items are marked up significantly in price to make it possible for the entire pyramid to make the profits that they want from the process.
An individual coach will sell to their clients, receiving a percentage of whatever they buy. Then, each person above them also receives a certain percentage of the amount. The person at the top of the pyramid is ideally positioned to continue to receive passive income from the process, while individuals lower on the pyramid must continue to add new members to profit regularly.
What Users Are Saying
"I love this stuff. It tastes good and it helps me motivate for my morning workouts. Wish it was cheaper :-/"
"Ive been wanting to try this product out ever since it came out. Having some bad experiences with the previous E&E, I was a bit scared that this product would have the same bad effect. However, this product is absolutely amazing! I feel more energized and more focused on my workouts!, despite feeling a bit of a tingling sensation on my right hand lmao. It makes me sweat a lot and I don't mind that at all! Props to BB for 'bettering' this product."
"Every time I used this product it made my face and neck feel itchy. I have tried other energy powders without the itchy effect. Definitely disappointed with the cost of this product"
The Bottom Line on Beachbody
So, is Beachbody worth a go? Anyone can see that the company has stood the test of time and they certainly offer many DVDs and even the streaming service, Beachbody on Demand. We also like that Beachbody offers community support and programs for all fitness levels; not just those in better health.
If you need to shed those extra pounds, our research points in the direction of lifestyle changes. We also support using a supplement with clinically-tested ingredients that's affordable – to give you that extra push.
Among the best products we've seen this year is one called Burn HD. This supplement contains a unique blend of four key ingredients, which research says can help boost metabolism, curb hunger and speed up fat loss. We can't find any negative comments regarding quality or customer service. We also find it amazing that dieters are seeing, and sharing, fantastic results.
To boot, the producers of Burn HD are so confident in the formula that they're offering a 2-Week Sample, a positive sign.
Learn More About Burn HD »