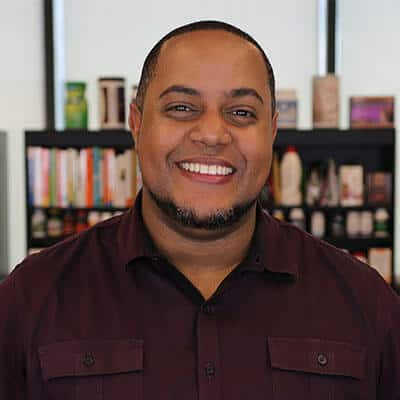 Andy HernandezCo-Founder & Chief Technology Officer
At Dietspotlight, Andy translates high-level business ideas into fully functioning enterprise applications and web properties. His educational and professional background combines technology and the arts, giving him the ability to effectively architect applications in a way that optimizes for both usability & functionality.
Prior to Dietspotlight, Andy was with Equisolve, a service and technology company which manages the digital presence of both public companies and investor relation firms. While there, he built an enterprise-level content management & real-time financial data system while also designing and developing over 150 websites in 4 years.
His interest in the arts stems from his musical background and was fueled by his time at Beasley Broadcast Group, where he worked on contests and promotional sites for nationally recognized names such as Burger King, Outback Steakhouse and Old Navy. While there he also designed and developed leading radio station intranets and publicly accessible web properties.
Andy holds a BS in Interactive Media Design from The Art Institute.
Social Links: