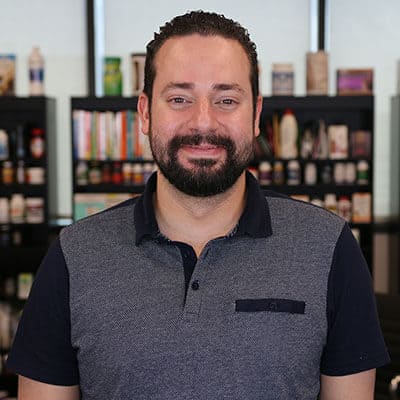 William RodriguezCo-Founder & Business Operations
William oversees key aspects of Dietspotlight's operations, from manufacturing to multi-variate testing, to ensure stability and profitability.
William's efforts to streamline processes, improve user experience and cultivate new strategic partnerships provide the foundation for Dietspotlight to become an enduring business.
Before Dietspotlight, William worked with Citrix Systems as a team leader on the content migration team. With the primary role of organizing the migration team and building the content structure, William was able to push the team to beat deadlines and over-deliver on quality. The content migration team received several commendations during the citrix.com migration process, and was often seen as the gold standard in efficiency.
Prior to Citrix, William spent several years helping small businesses establish their online presence leading to doubling of revenue and profits. He doesn't shy away from difficult business decisions and always strives for long-term value above short-term return.
William studied Communications and Public Relations at the University of Central Florida and received a BS in Digital Media Production from the Art Institute of Fort Lauderdale.
Social Links: